August 14, 2020
Shifting Movement: Tom Pidcock
Words - Mitch Wells Photography - Various Contributors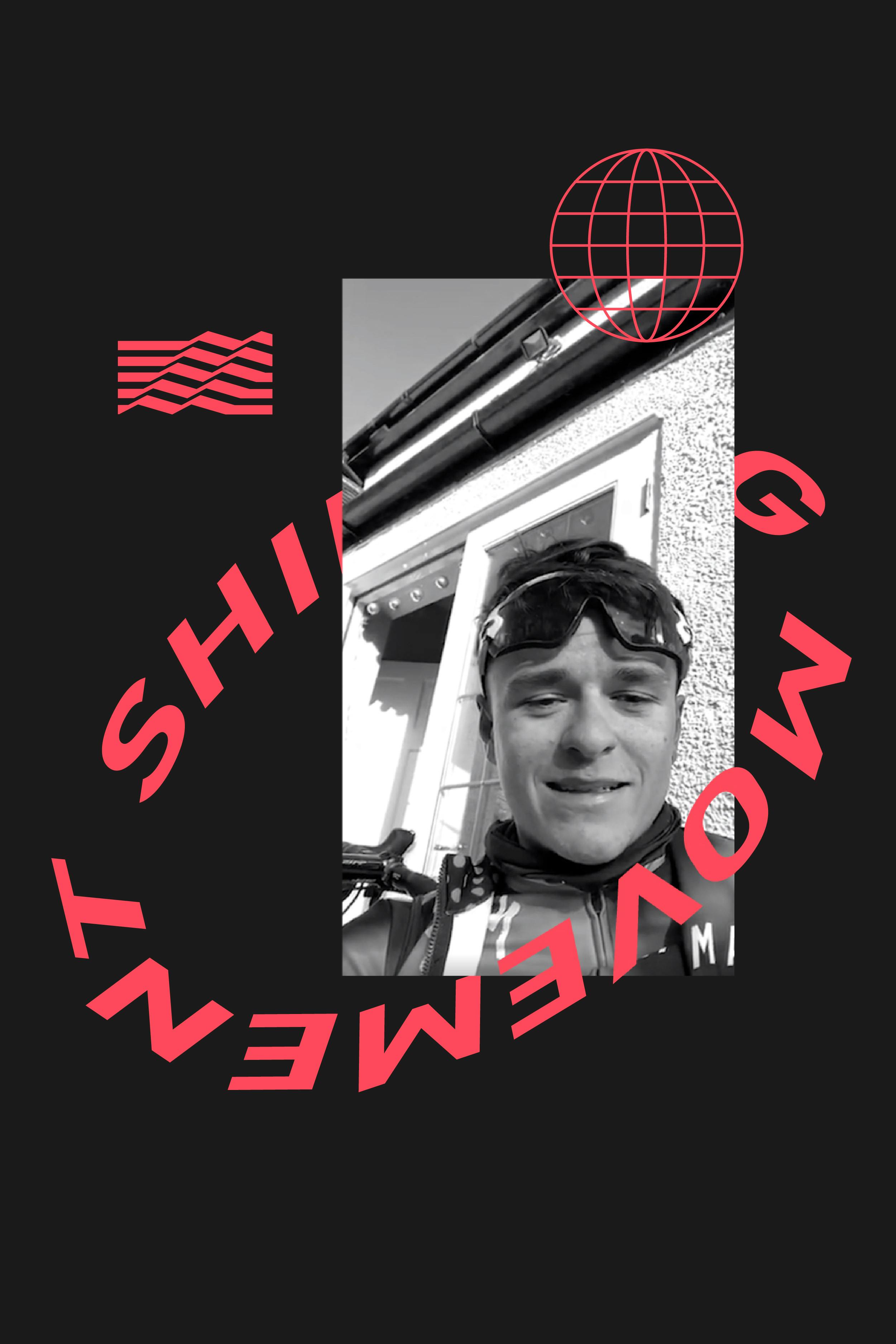 August 14, 2020
Shifting Movement: Tom Pidcock
Words - Mitch Wells Photography - Various Contributors
While most of us are experiencing disruption to our regular riding routines, elite athletes are facing great uncertainty around training, travel and racing, all potential threats to their livelihoods and ultimately to their identity as professional cyclists.

We are continuing our commitment to the art and performance of cycling by bringing you some stories directly from our MAAP athletes, on how they are training, staying motivated, staying connected and sharing advice on how they are adapting to the demands of training during social distancing restrictions.
Tom Pidcock resides in Leeds, UK and races for Trinity Racing, with a major focus on Cyclocross, but he also mixes it up on the road and MTB too. Having earned the U23 World CX Champion stripes, the U23 Eurpoean CX Champion stars and the GB CX National Champion bands in the 2018/2019 seasons, 2019/2020 was to be a step up into the Elite categories. But for now, the road season hasn't started, CX is looking like being delayed and there's no answer to when racing might actually start again.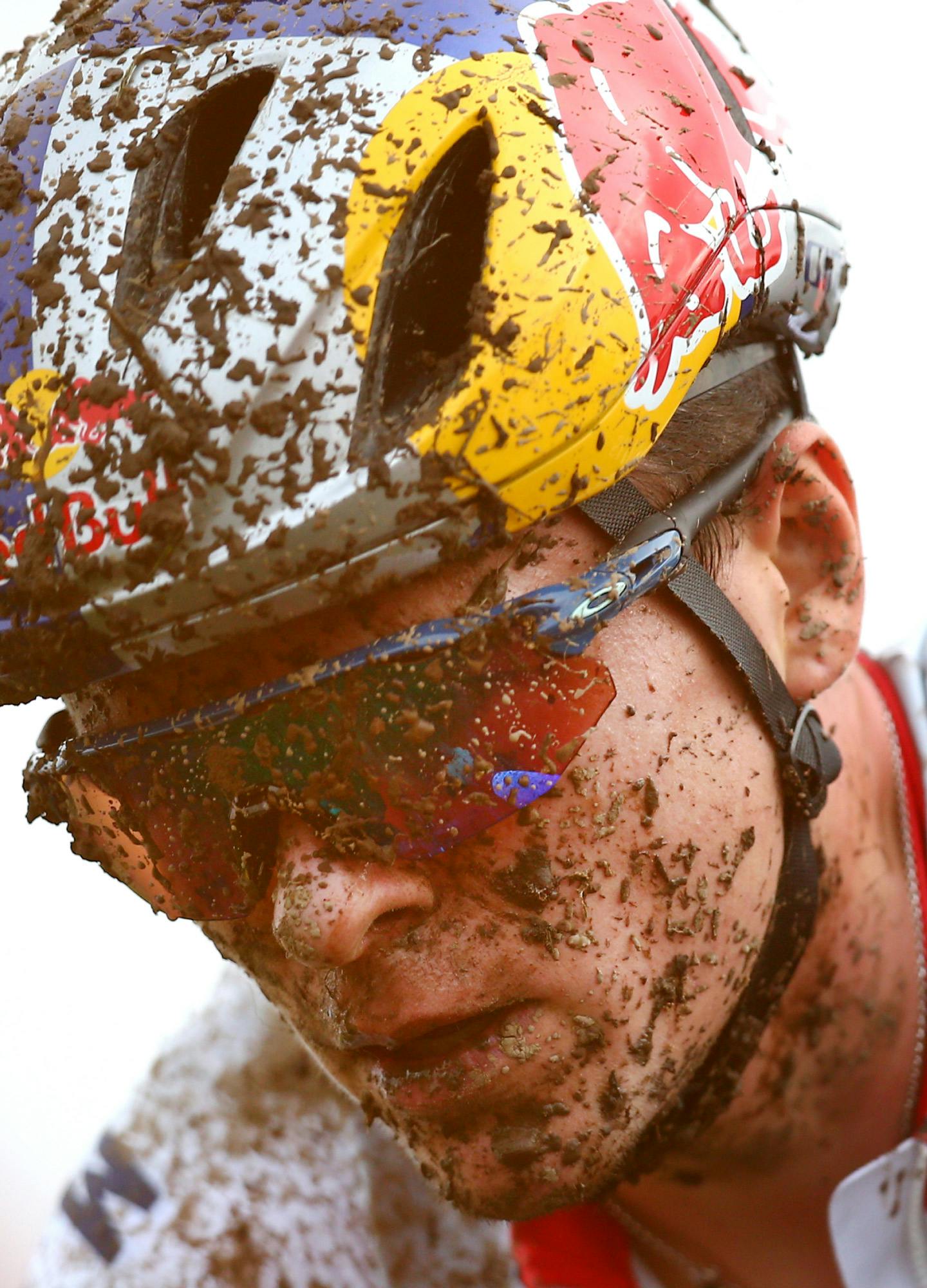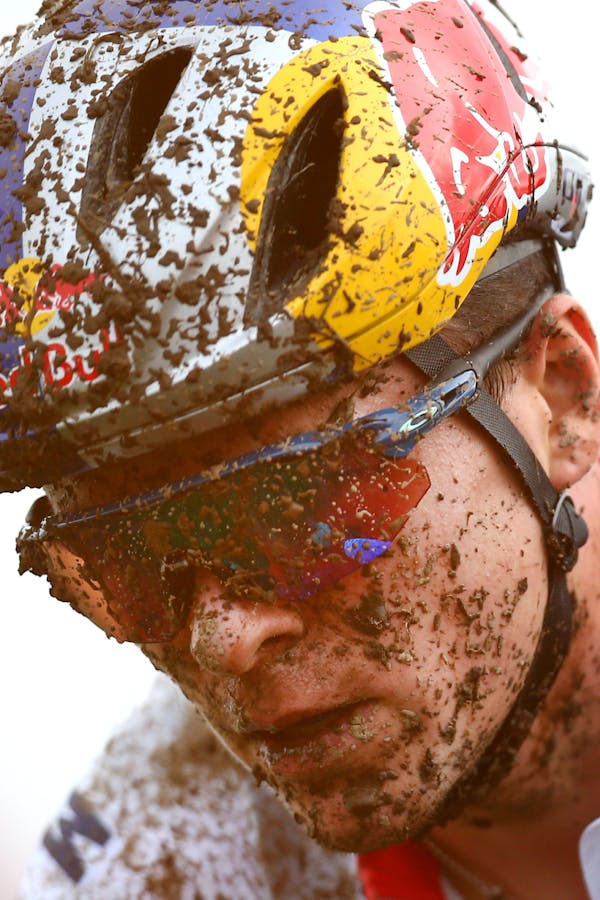 Having just returned from Cape Epic, where the MTB stage race was cancelled before it actually began, we caught up with Tom to see what he's currently up to.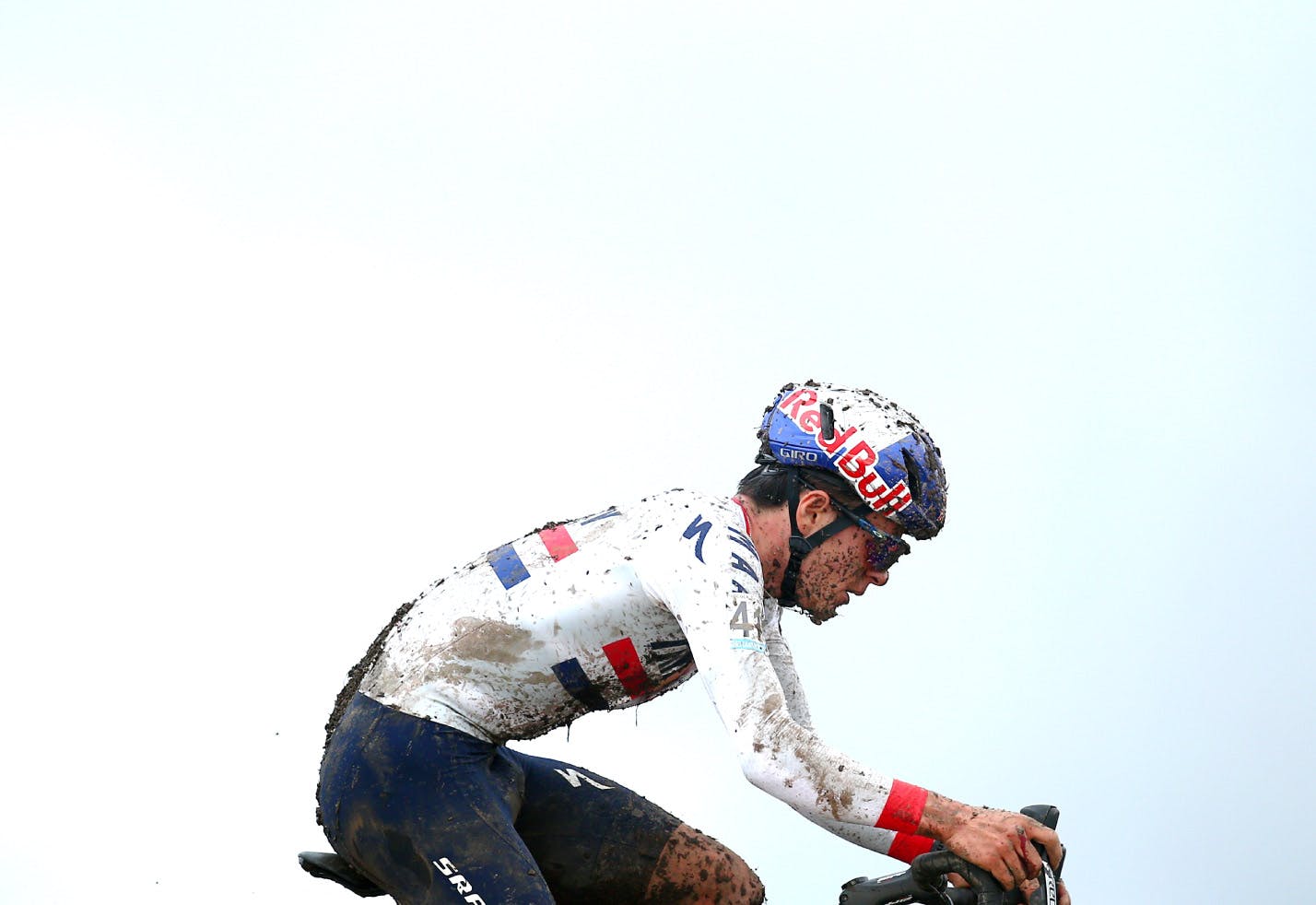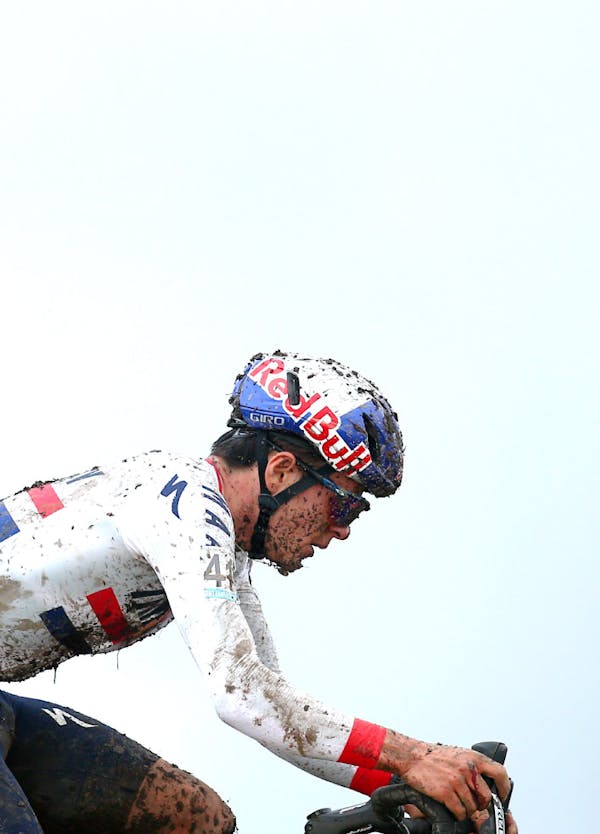 What impact has the coronavirus had on you and your racing?
There were quite a few races I had high ambitions for this first half of the season. I had my sights on MTB Worlds, Baby Giro and Tour de Yorkshire and that's all definitely been cancelled!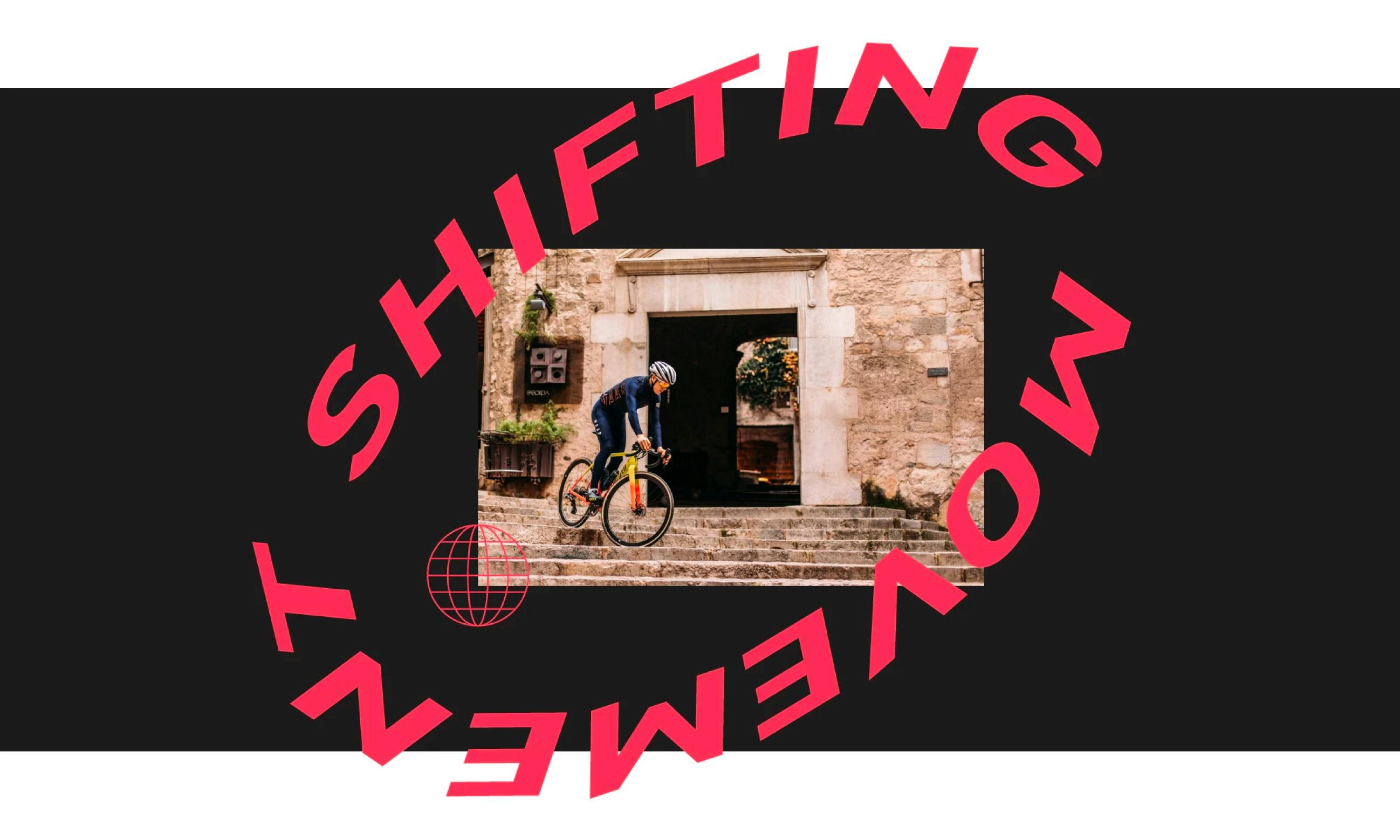 It's a very strange period for everyone with a lot of unknowns. We have no races, and we have no idea when they will restart again. For me, being an elite athlete, I normally have 100% control of my situation and at the moment I don't have any at all, it's a very odd feeling!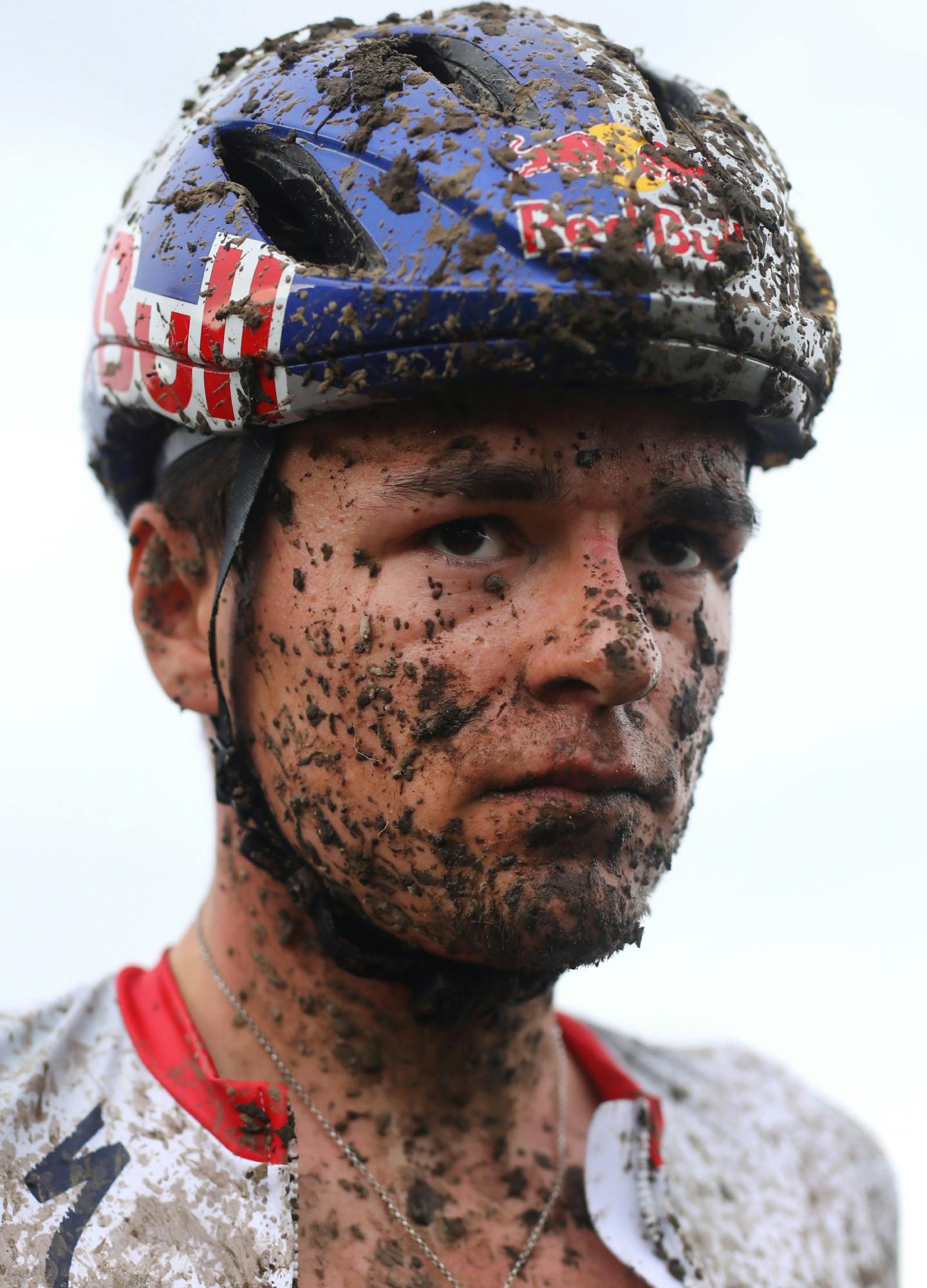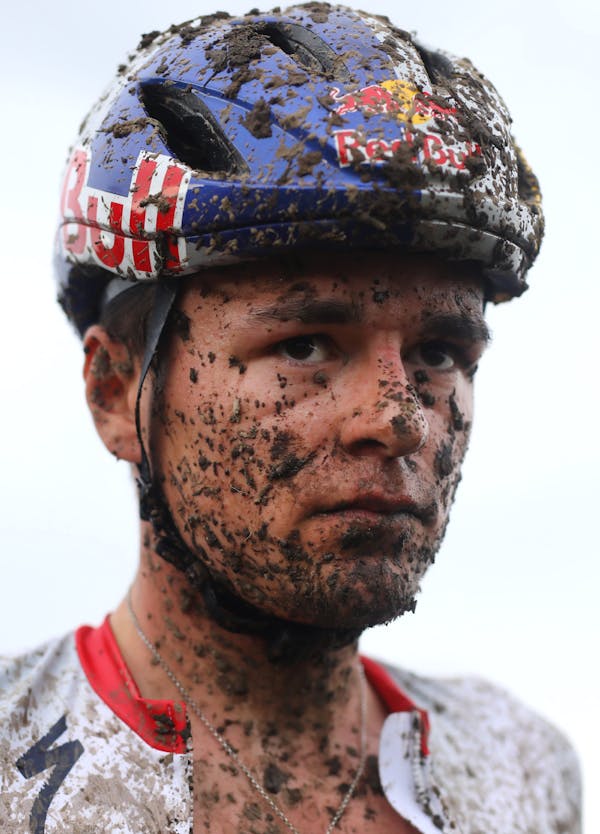 How have you adapted to training under new social distancing regulations?
I'm still able to ride outdoors, so I'm just doing long rides and ticking along, ensuring that I keep my base form. We could have months until the next race so its important to be ready to go when we do get the green light.
Of course, my motivation has changed, without specific goals to train for. I'm very relaxed at the moment, just getting in a nice routine of training but I'm not worrying if I miss a session if its raining or stressing about eating a perfect diet. When racing starts again, I think we'll have enough notice to start all those specific back again in time.
I'm going to start some Zwift races with the team, to get some of that competitive racing effort in as well as keeping the healthy competition up amongst us. I also think it's easier at the moment to just get out for relaxed rides, then just go hard for Strava segments, instead of specific efforts like I typically would with my training plan.
Although my training is currently unstructured, I'm trying to keep some consistency. Currently, I'm doing 2 days solid, 1 day easy with long rides. I've also included several strength sessions at home per week and mix it up with a couple of runs per week. Just staying fit and busy.

How are you staying connected with teammates and friends during this time?

As I mentioned, the team stays connected via Zwift and in my downtime as everyone knows, I play Xbox. So most days so I get to catch up with my friends online, and my girlfriend is staying with me so I'm not in isolation solo. I'm definitely missing going out for dinner or just getting out of the house without it feeling like I'm in a zombie film! Actually, I think I miss the group rides the most.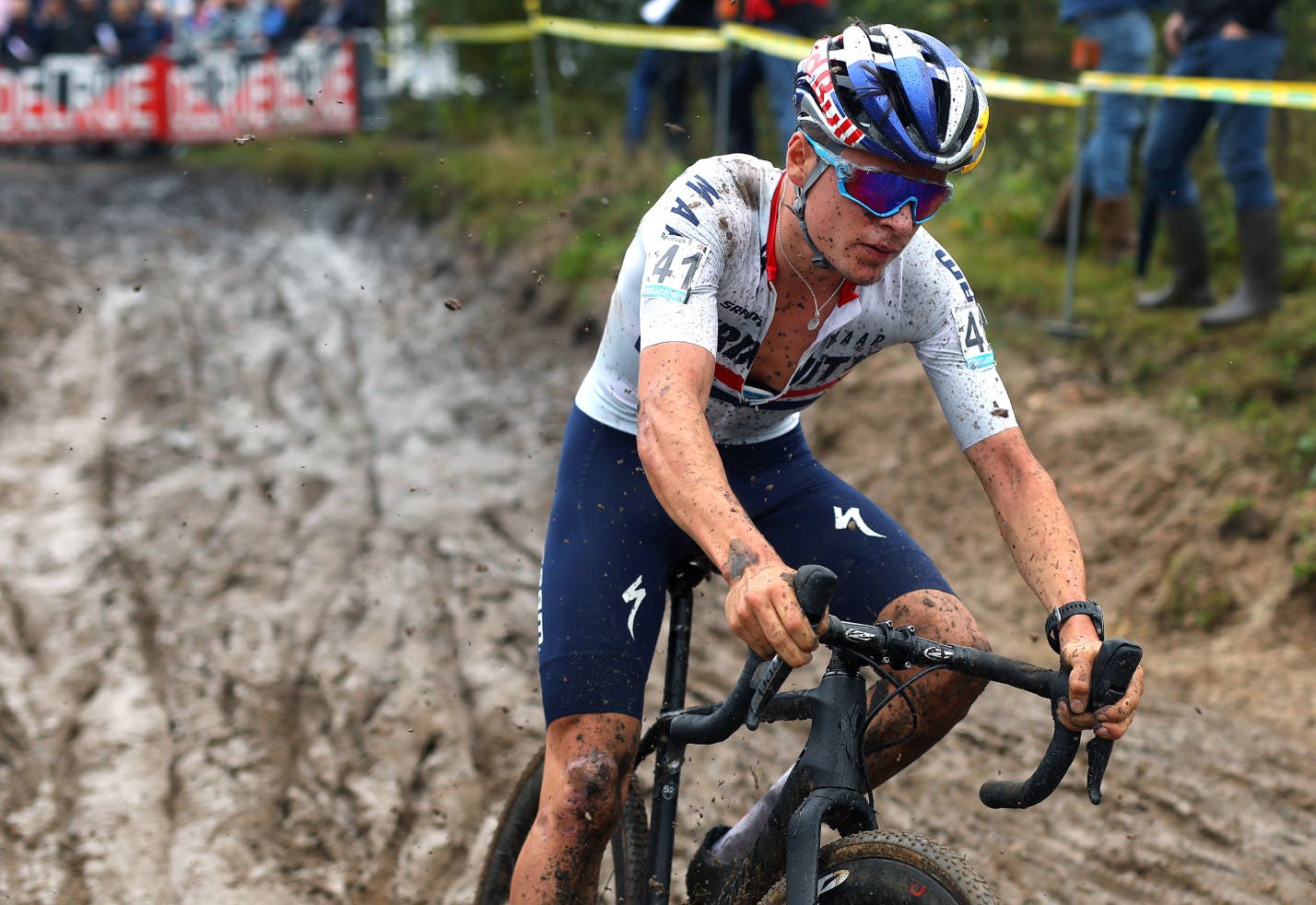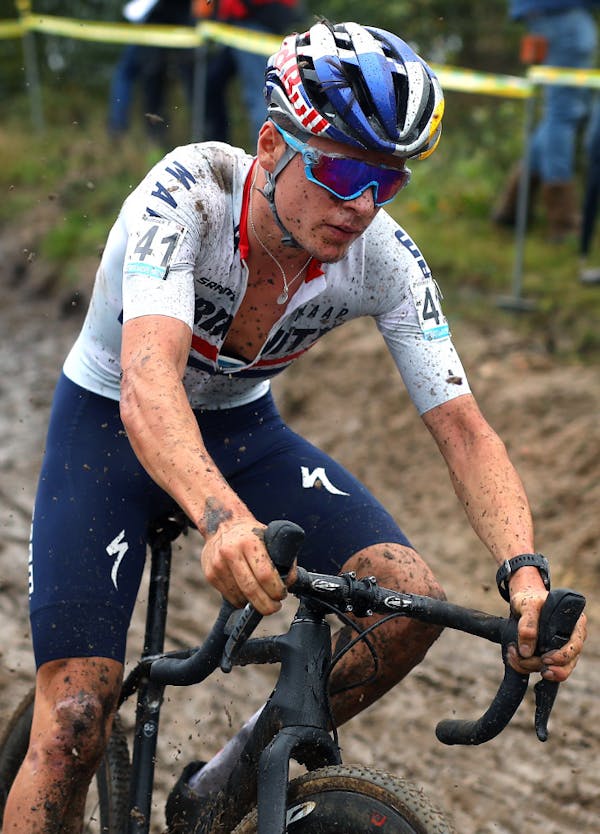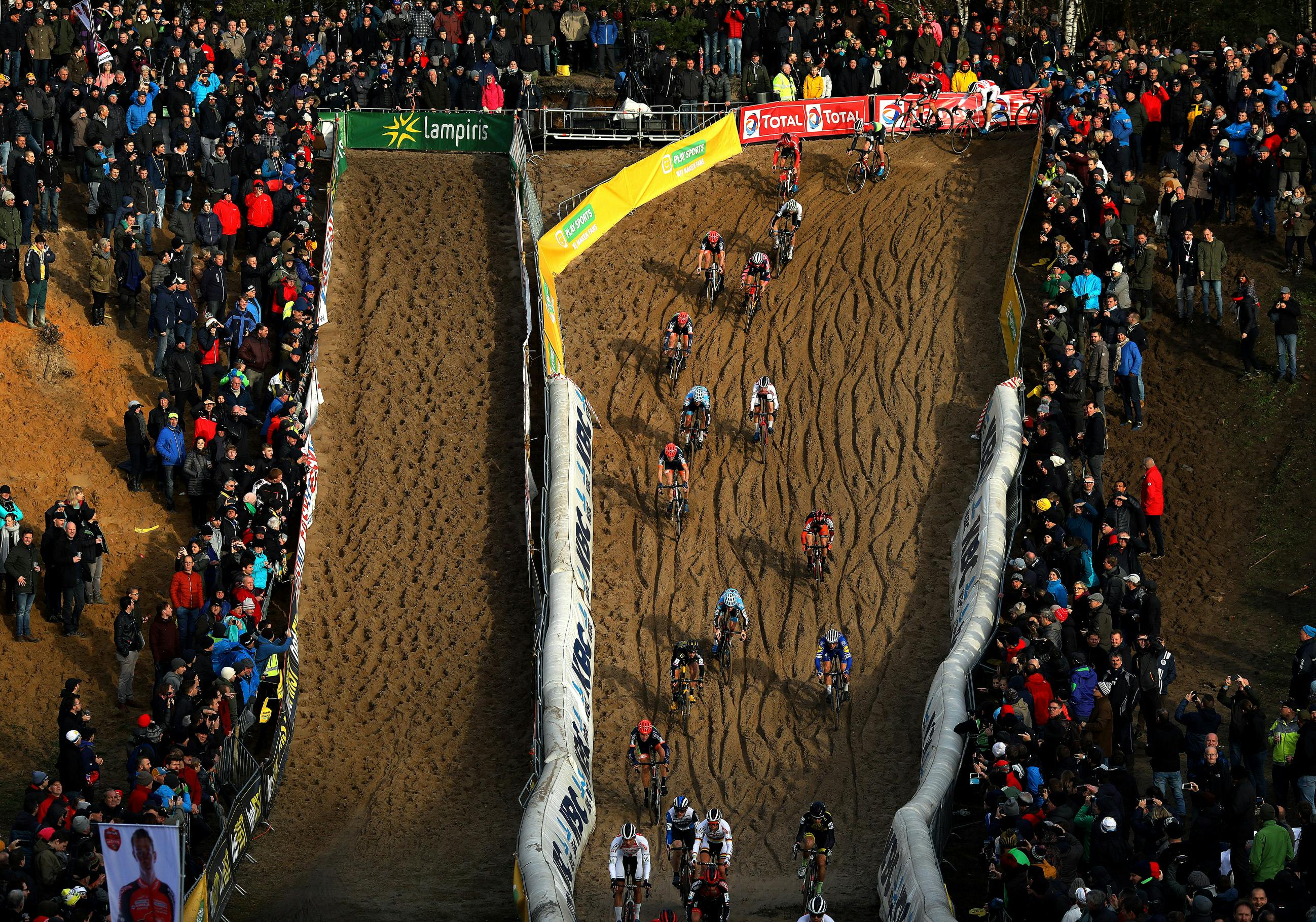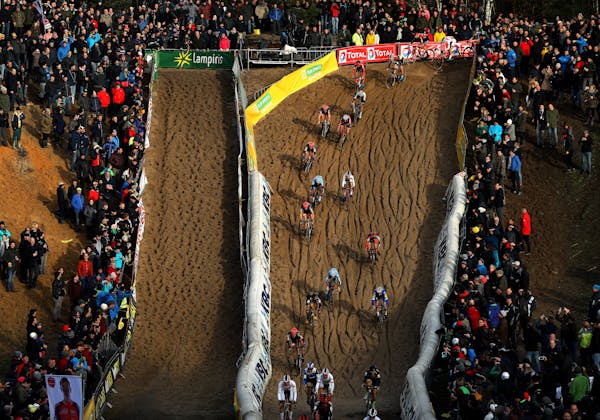 Related Stories