March 30, 2020
Shifting Movement: Cameron Mason
Words - Mitch Wells Photography - Various Contributors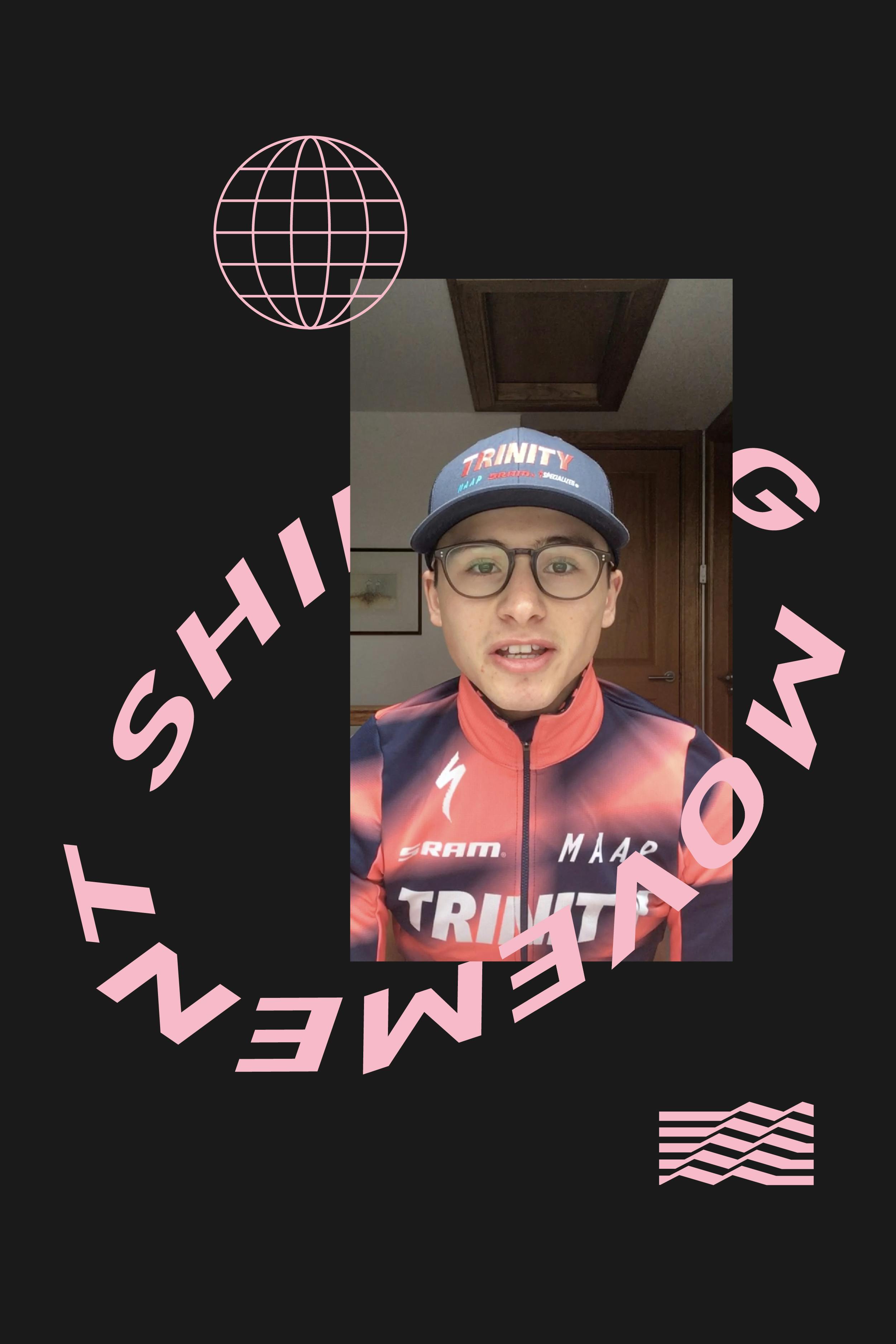 March 30, 2020
Shifting Movement: Cameron Mason
Words - Mitch Wells Photography - Various Contributors
While most of us are experiencing disruption to our regular riding routines, elite athletes are facing great uncertainty around training, travel and racing, all potential threats to their livelihoods and ultimately to their identity as professional cyclists.


We are continuing our commitment to the art and performance of cycling by bringing you some stories directly from our MAAP athletes, on how they are training, staying motivated, staying connected and sharing advice on how they are adapting to the demands of training during social distancing restrictions.
We caught up with Cameron to check up on his plans for the road season ahead and he's even offered up a full week's training plan you can follow.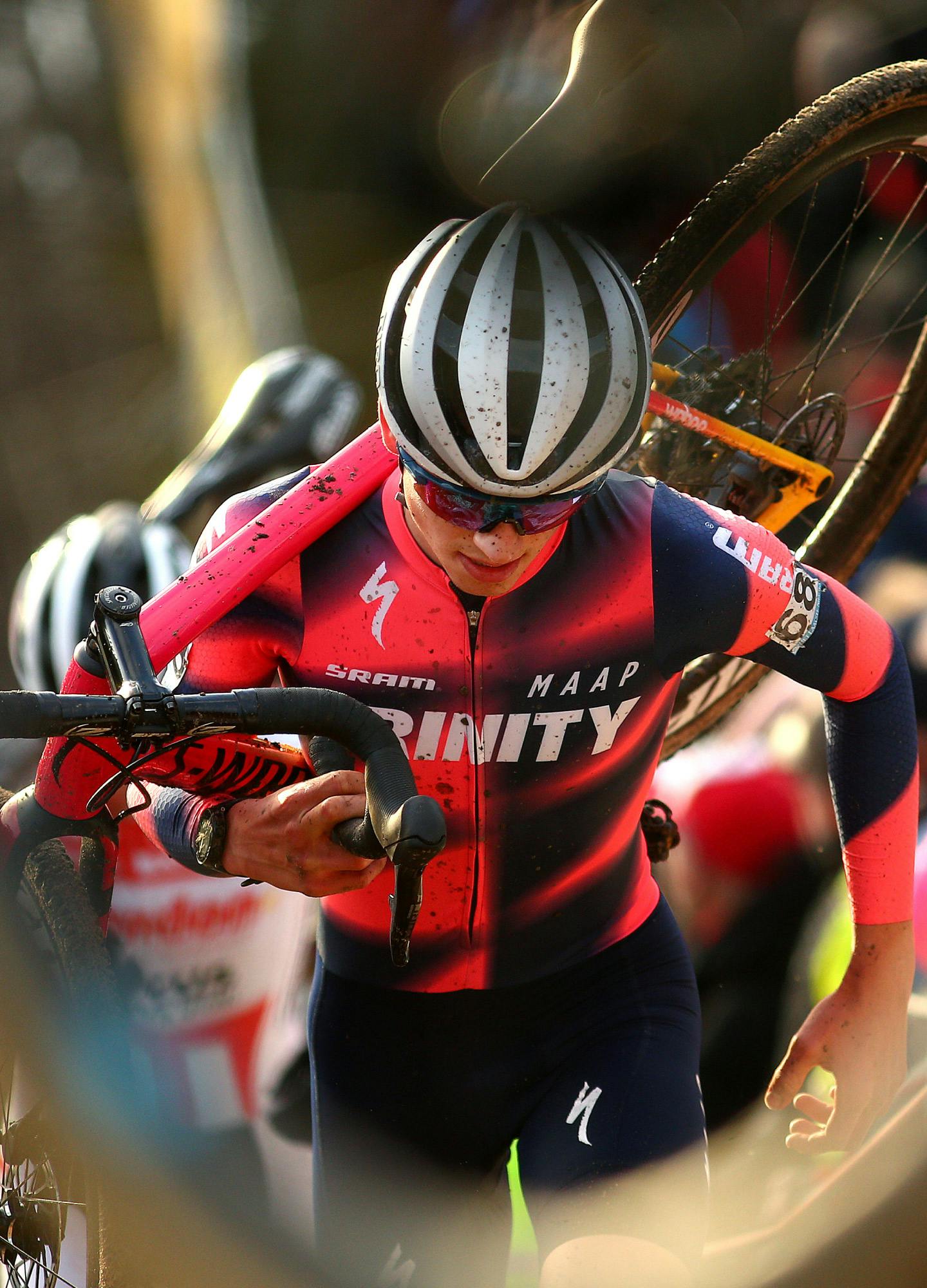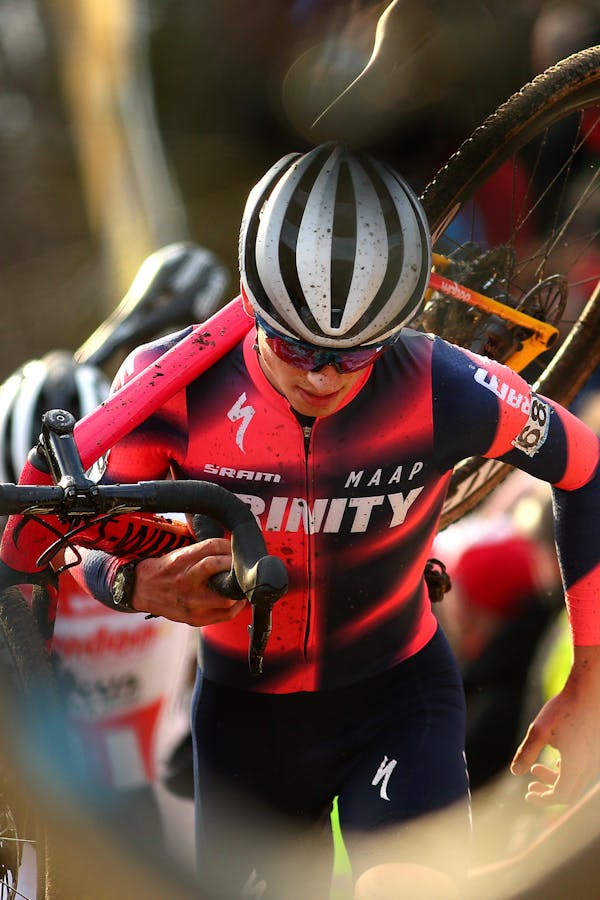 Cameron Mason is from Linlithgow, near Edinburgh in Scotland and races for TRINITY RACING both during the Cyclocross and Road season. A full-time cyclist, he also makes YouTube videos about training, racing, travelling between races and what life is really like as an athlete.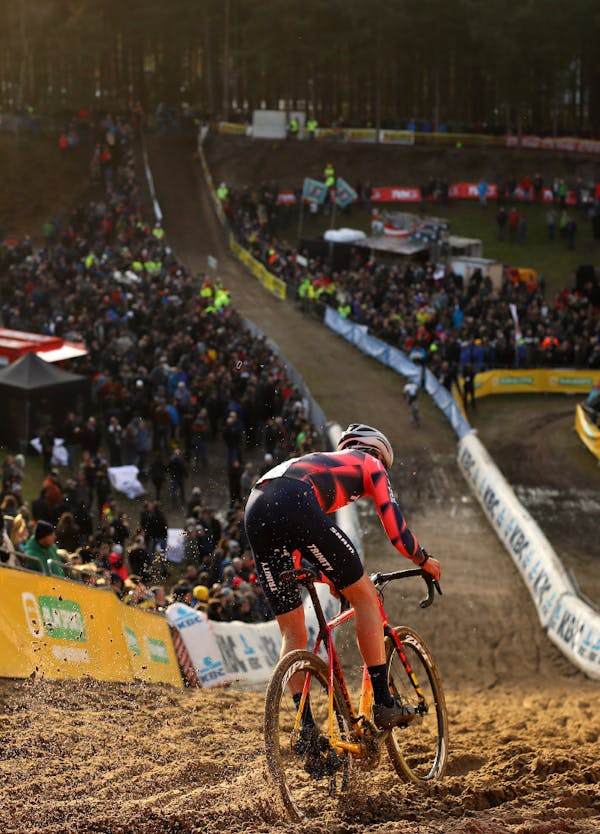 What impact has the coronavirus had on you and your racing?

My summer goal was to give road racing a good shot. I have never really given much focus to the road side of racing as cyclocross and MTB have always taken precedence. But with TRINITY RACING I have the opportunity to ride high quality road races with a great group of guys, so I was really looking forward to starting the season.
Racing this road season is, day by day, becoming less likely as races and restrictions become more extreme. I am optimistic that we will be back racing in autumn and hope races are rescheduled rather than just cancelled.
I also had some gravel racing plans for the summer, which I was super excited about as well, because riding off-road really is my thing. But as time goes on it looks like those too will be cancelled.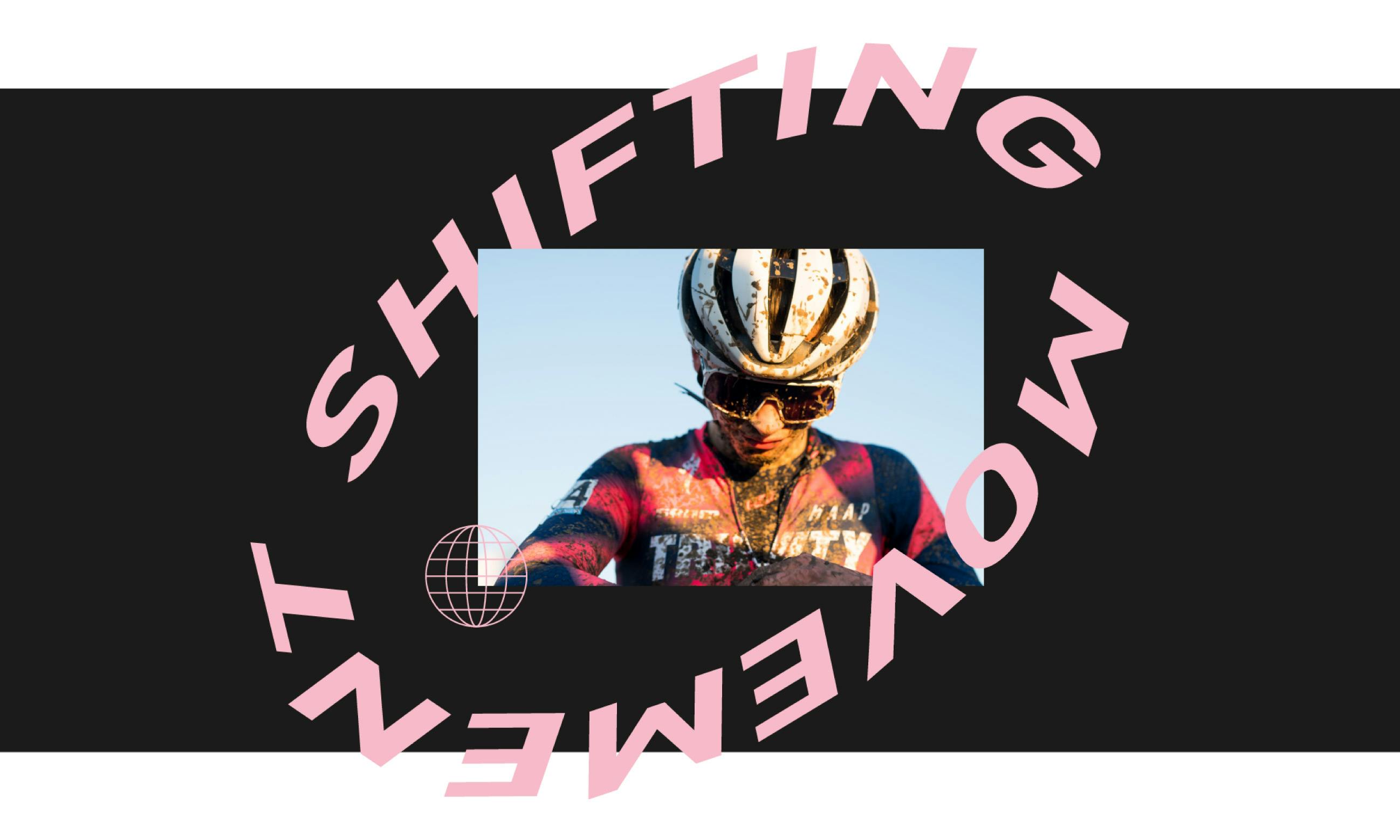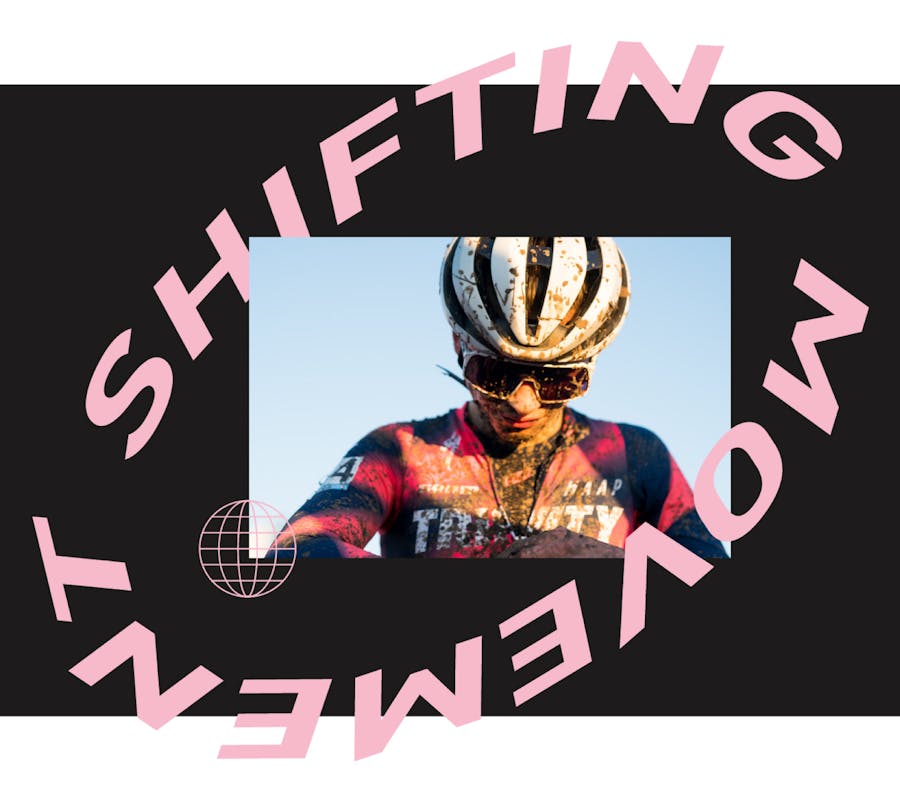 I Feel very lucky to have had an undisrupted cyclocross season, where I achieve some big personal goals. I'm now looking forward to the 2020/21 cyclocross season which will hopefully not be affected too much. Overall I am staying positive right now and my cyclocross goals are my main motivation going forward.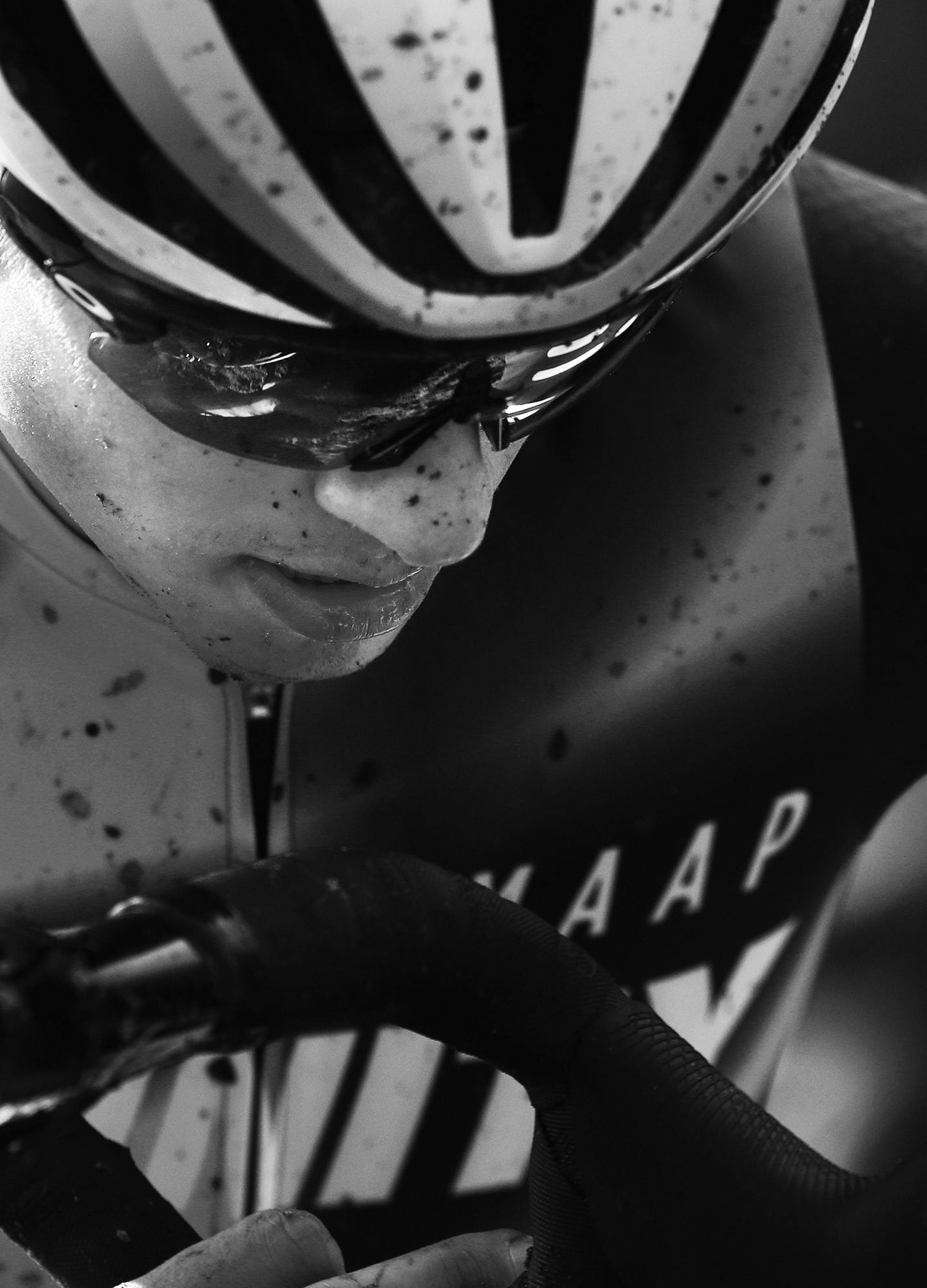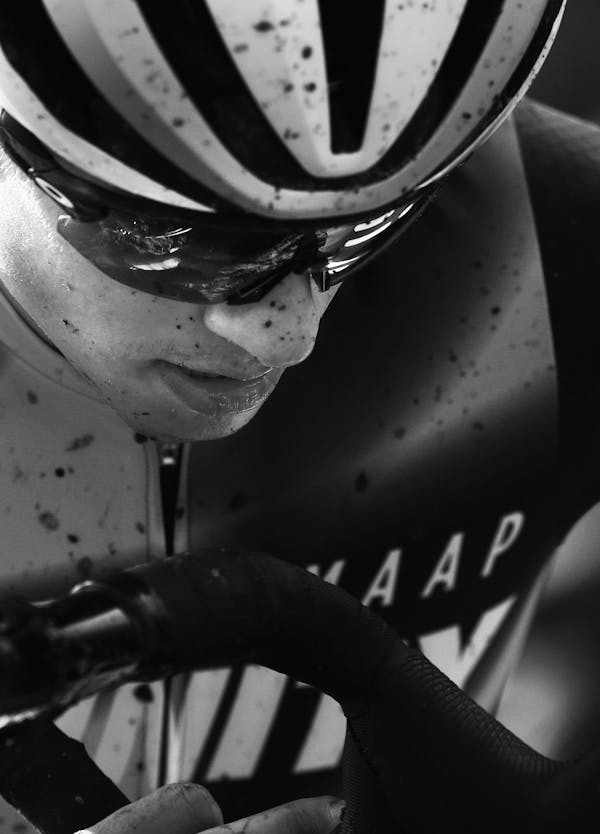 I'm now looking forward to the 2020/21 cyclocross season which will hopefully not be affected too much. Overall I am staying positive right now and my cyclocross goals are my main motivation going forward.

How have you adapted to training under new social distancing regulations?

In the UK currently, we can still exercise outside once per day. All unnecessary travel is banned so most time is spent at home. So I can still train outside and things feel relatively normal in that respect. Luckily, I don't think my diet has changed at all, which can be hard to stay on top of when training loads change dramatically. I even made wild garlic soup last week though with foraged wild garlic, so that made me feel more at one with nature.
Motivation for me is all good at the moment. My overall goals in cycling are based around the next cyclocross season, so right now is my offseason and I am treating it just like that, a chance to rest and reset.
The last month I have been riding with no structured training which has been very refreshing. I have been riding lots some weeks and little others. My motivation to ride my bike is still high as I want to keep riding while I still can, I'm not a fan of turbo sessions! Something I have found to help me go further and explore on my bike has been using Google maps and Strava routes to great new riding loops. I've found so many new roads and paths and I can link them all up for some epic days on the bike.
So right now I am doing unstructured riding. I will be back training properly soon but the function of this last month or so is just to let my mind and body recover from a very intense cyclocross season. I have been running or riding most days and some of my rides have been more epic. There are some great gravel routes near me that I have been exploring on my mountain bike and spending all day in the hills. 4-5 hrs with loads of climbing and SNACKS! Happy days.

How are you staying connected with teammates and friends during this time?

Social media is quite a full-on place at the moment and it is easy to be sucked into all the negativity right now. But I find Instagram a good way to see what people are up to, to get inspired and chat with people about how they are. It is such a worldwide issue right now with everyone being affected so there is a feeling of us all being in this together. I think that is bringing the best out in people, from Instagram live workouts to seeing other communities help one another and social media is a nice place to see all that and stay connected.
To break things up I am either heading out on my bike, where I find it very easy to think about everything or I am purely focused on editing videos. I have a lot of videos still to edit for my youtube channel leftover from the cyclocross season, so that keeps me busy. To chill and relax I watch a lot of Youtube, for inspiration and also entertainment.
I recommend Ed Pratt's Youtube channel if you are bored and want to be inspired and entertained. He UNIcycled around the world when he was 19 and had been making amazing videos about his journeys, check him out! I definitely miss riding with friends. I was lucky enough to ride with a few of my mates last week before the situation got worse, and it was so so much fun. So I will miss that for a few months but I am thankful I can still do what I love and ride my bike.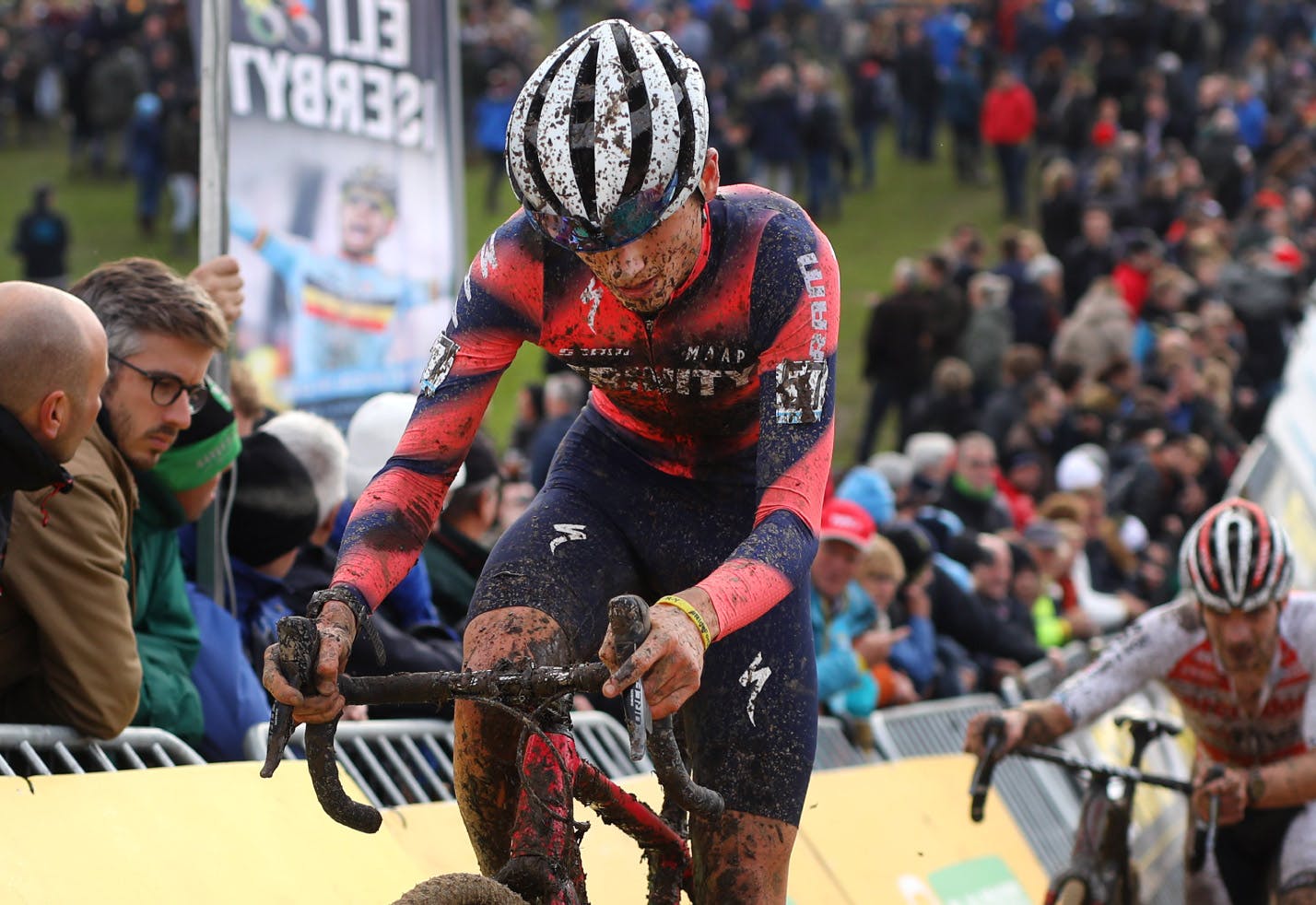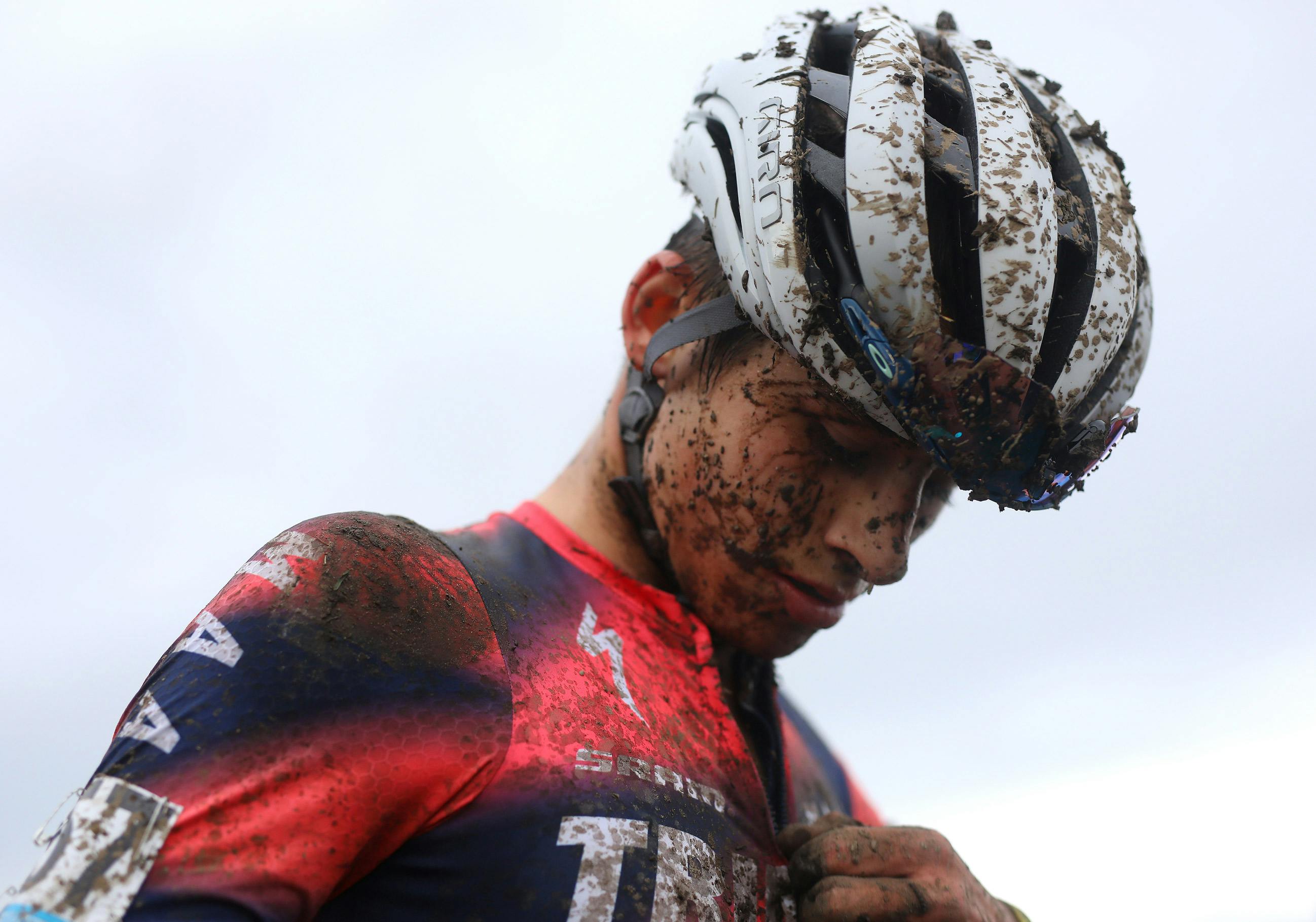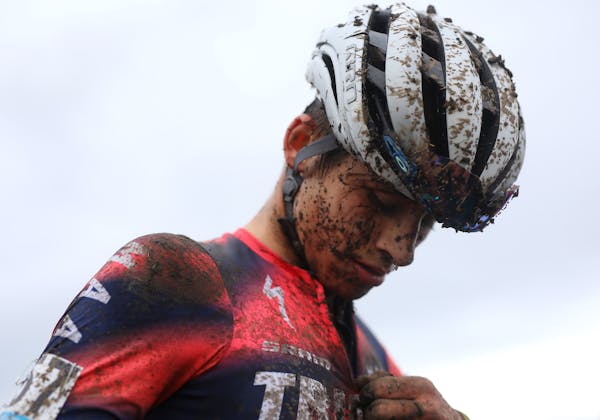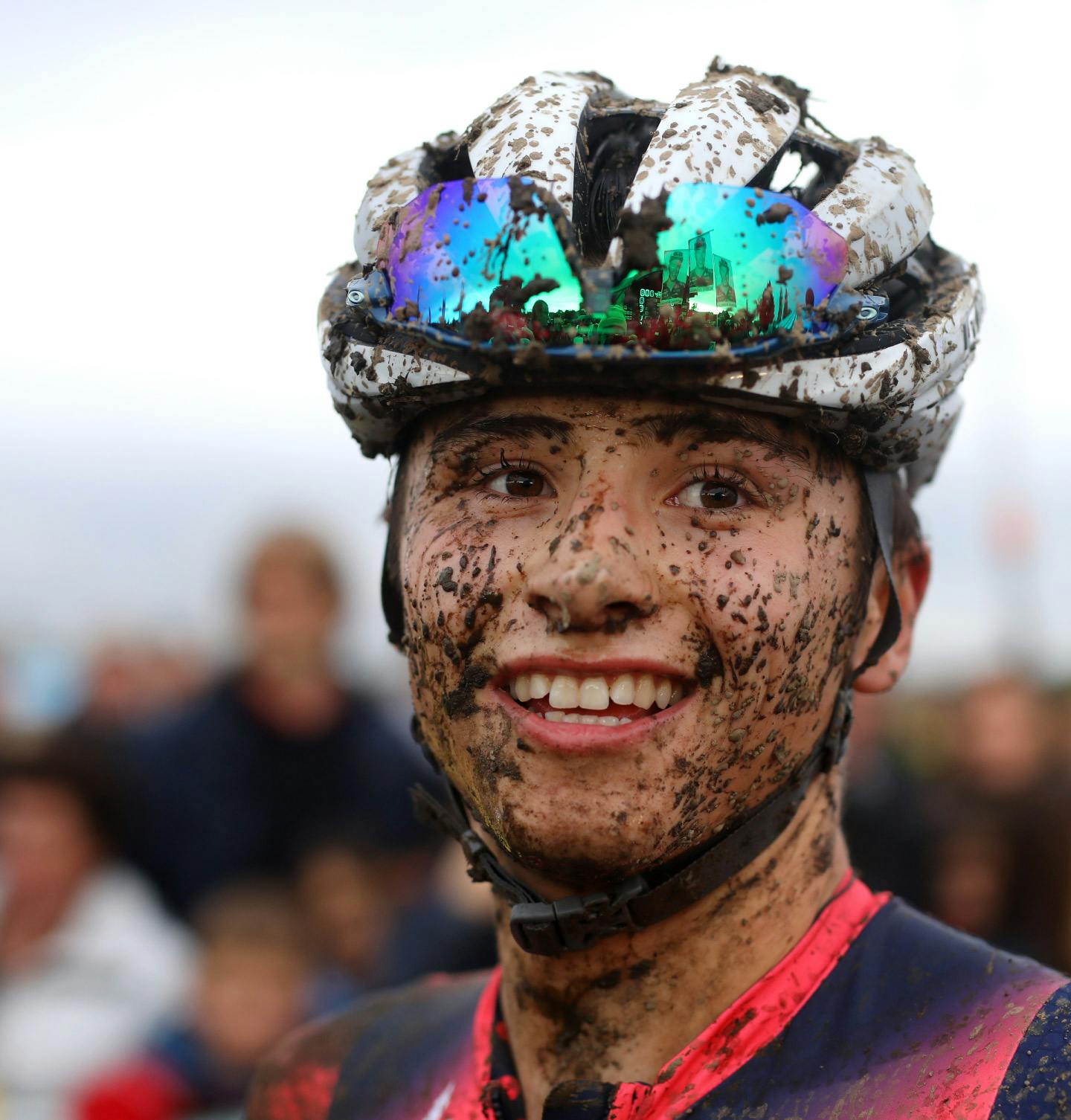 Take us through your adapted week of training during COVID-19.

We're lucky to have great training structures given to us by the TRINITY RACING team, we work closely with Kurt Bogaerts from The Breakaway. We're mixing things up at the moment, between riding outdoors while following local guidelines and also getting in some intensity on the trainer.
Monday – In the morning I get in a 1-1.5hr recovery ride on Zwift, staying in those middle zones. Follow this with a gym session, concentrating on leg strength and core work.
Tuesday – Steady solo ride, if you're able get outdoors, try to aim for 3-5hr, today is about building on your base. In the afternoon I will do some stretching to work on the flexibility, yoga is a really good option, there are lots of workouts on YouTube if you're just getting started.
Wednesday – The team all joins a Zwift session together, with intervals set by Kurt, where we each push each other and stay accountable. The afternoon is dedicated to nutrition planning for the next week with Hexis.
Thursday – Today is about solo sprint training, head out on a 2-3hr ride and get some sprint intervals in. I find picking a pretend finish line really important, making sure to push yourself as hard all the way to the line, to replicate those real life situations in racing. In the afternoon I like to get another gym session in, focussing on the core.
Friday – With no racing and no particular goals at the moment, I like to give my self a full rest day, which actually means no riding for me at the moment.
Saturday – While I can safely get out, I'll continue to do my solo endurance rides, focussing on those base kilometers, with a few intervals thrown in to get some intensity in. If you're indoor, look at cutting down your normal 5-6hr ride back to 2.5-3hrs as the trainer means you'll spend less time coasting.
Sunday – Zwift race day, I like to back up the endurance sessions on Sat with some race simulation on Sunday. A zwift race is a good way to ensure you don't settle into your own comfort zone while on the trainer. These races are getting more and more difficult with the increase in people training indoors, which only improves these sessions.

How can people follow your training and racing?