March 17, 2020
Our Road to a More Sustainable Future
Words - Mitch Wells Photography - Various Contributors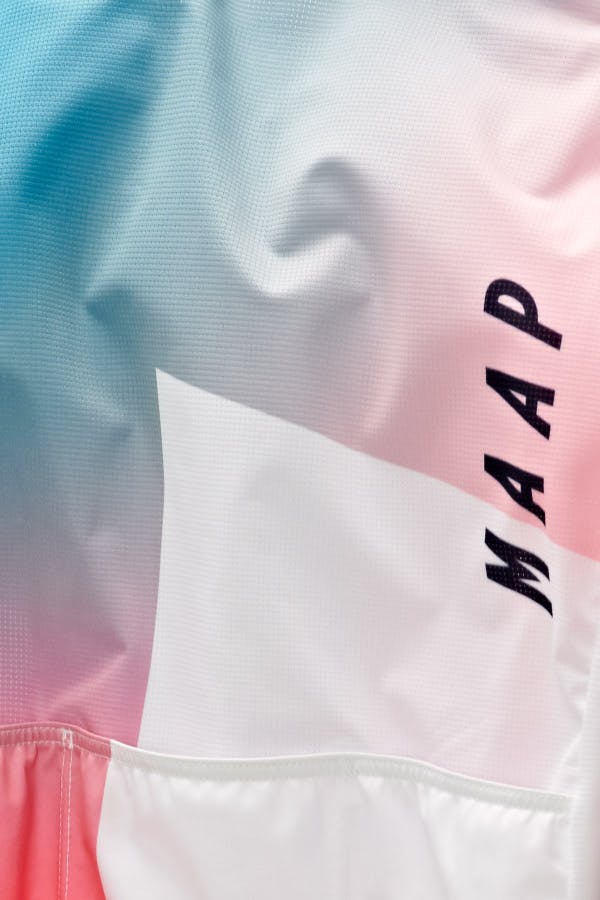 March 17, 2020
Our Road to a More Sustainable Future
Words - Mitch Wells Photography - Various Contributors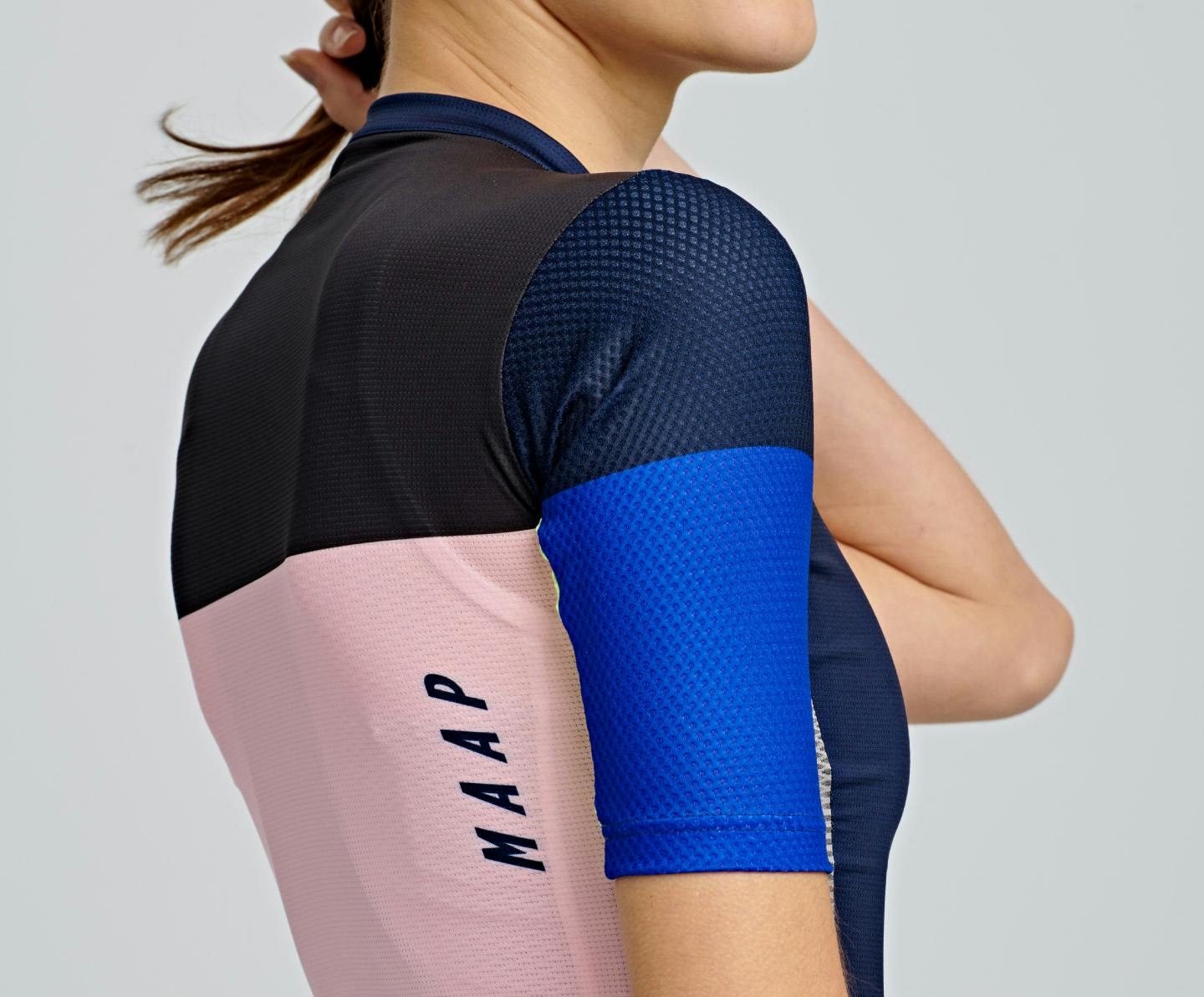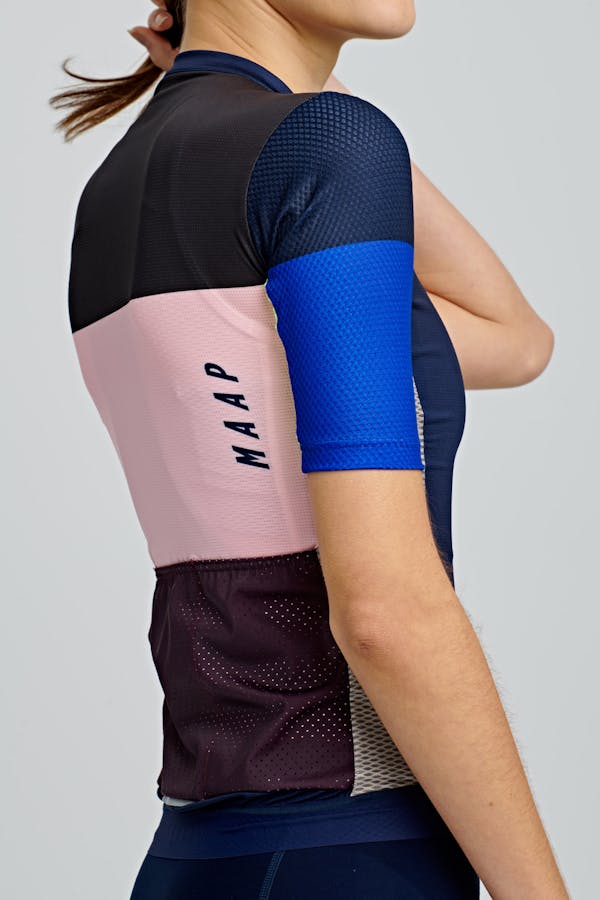 Climate matters, and in order to help protect the places we ride, we're committing to evaluating what we can do now, while continuing to explore what can be done in the coming months, years and decades.

Sustainable practices define everything we do, from choosing and processing our product's raw materials to the manufacturing process and product end life cycle.
The Road to Sustainability

Every day, we strive to make the best cycling apparel and accessories that excel on the road, and go the distance. We engineer and manufacture our products to last ride after ride, wash after wash.

BLUESIGN® OR OEKO-TEX® CERTIFIED FABRICS
By 2022 we aim to source 100% of our on-bike apparel fabrics from Bluesign® certified corporations. Bluesign® certification ensures that our goods are made from materials that are produced using only chemicals and processes that are safe for people and the environment and that air and water emissions from the manufacturing processes are entirely clean.
Focusing on this target with immediate effect, ensures that our short term achievements will have the most significant impact. This establishes a sustainable platform for our future achievements to be built upon.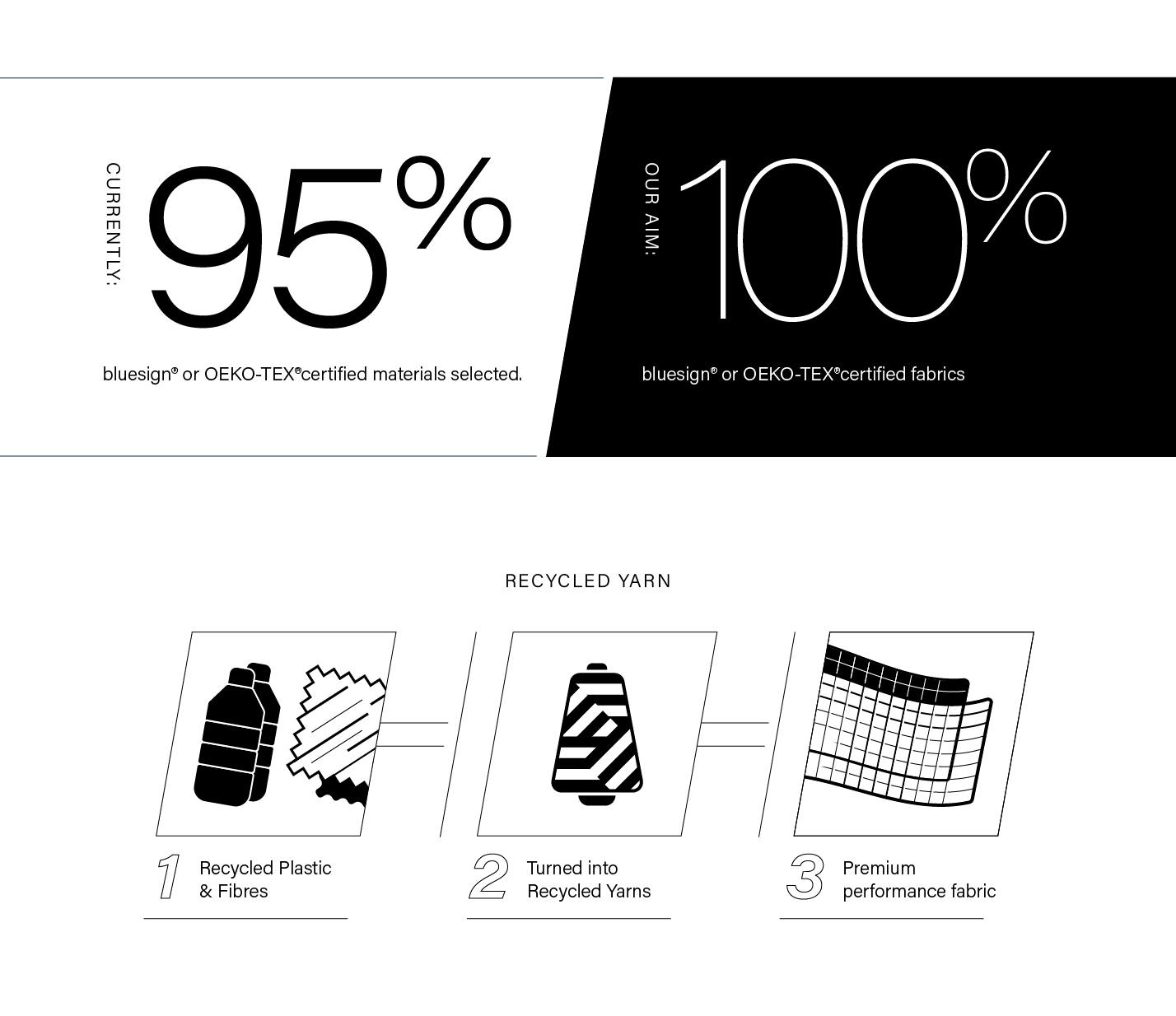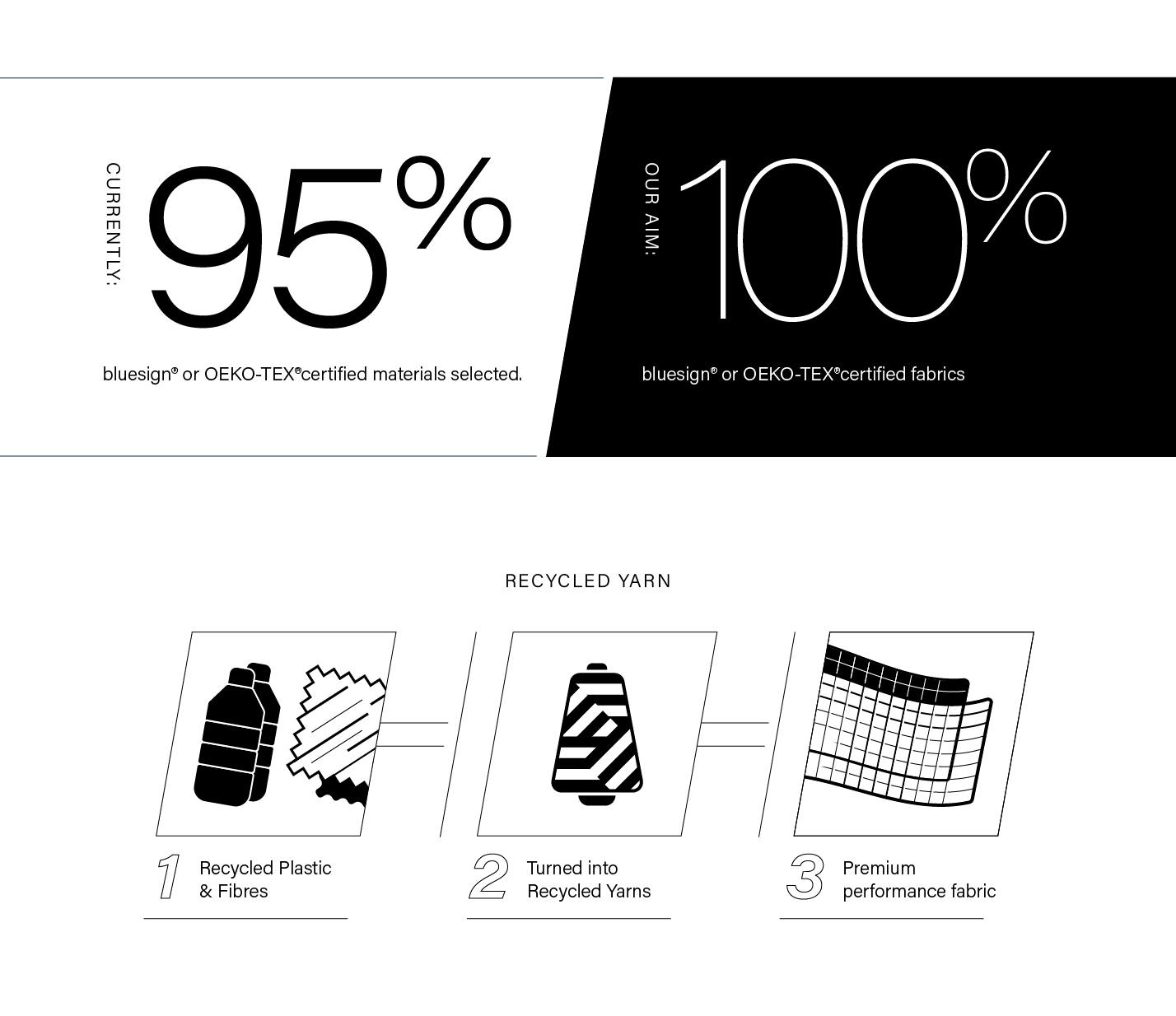 Our ultimate goal is to make 100% of our on-bike apparel from recycled yarns. As we move closer towards this goal though, we can ensure that every current product on offer is designed to last as long as possible. We are striving to seek the highest-performing recycled yarns we can find, and use them alongside materials we trust to stand up to repeated use.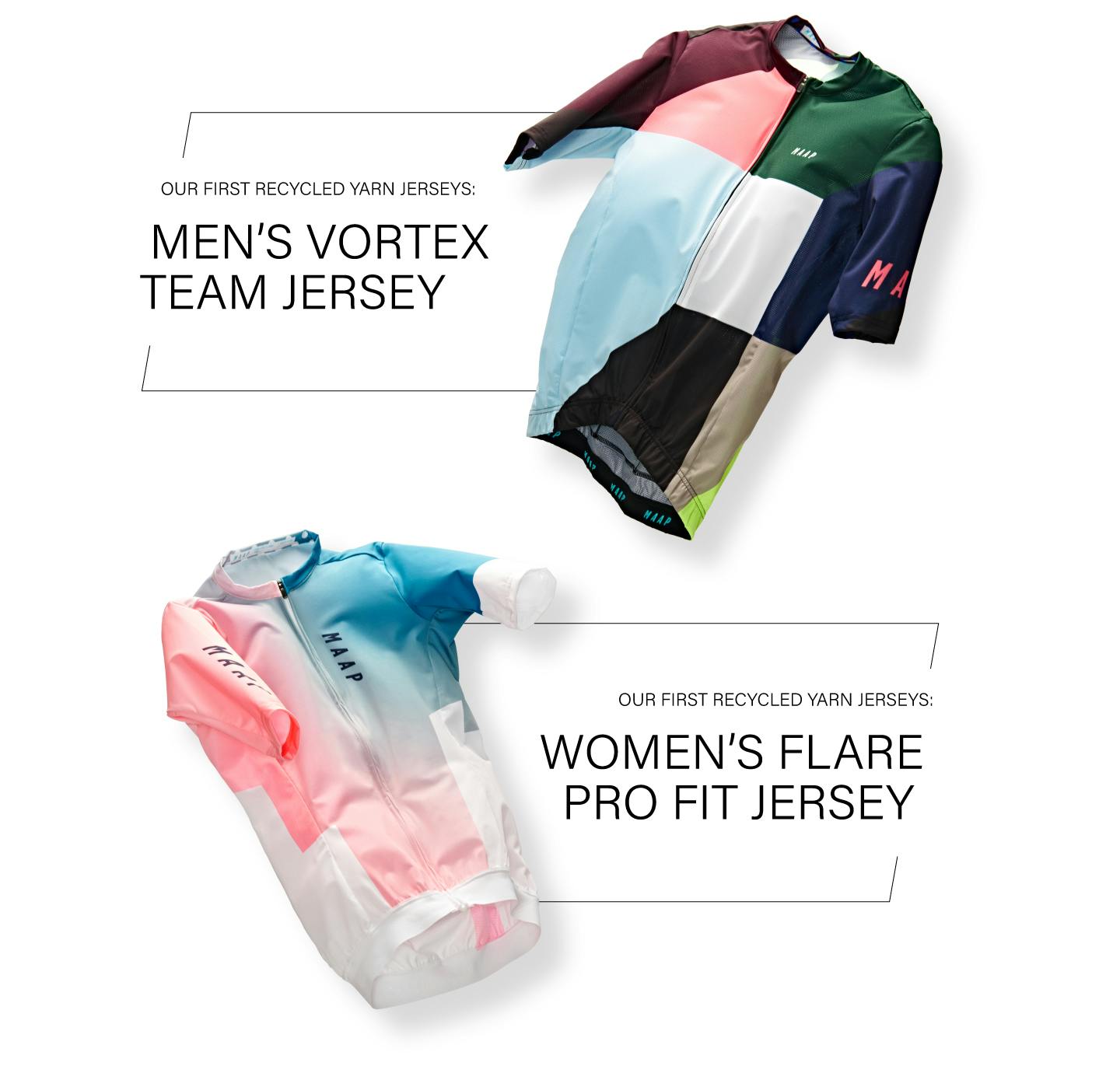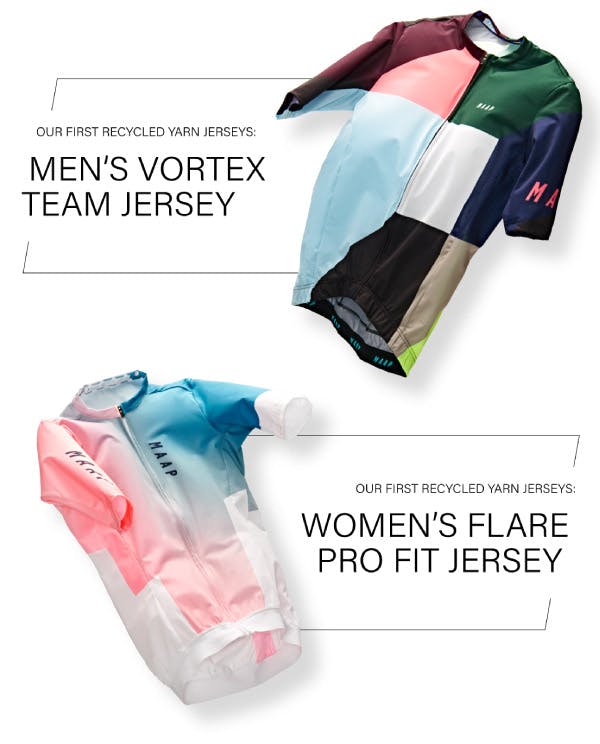 The majority of our printed fabrics releasing from 2020 onwards will now utilise Green Soul technology combining the use of 100% sustainable recycled fibres with the most environmentally friendly dyeing and finishing processes with no compromise on the performance of the fabrics.
These fabrics contain a range of fibres, with combinations of 100% post-consumer polyester and up to 65% pre-consumer sustainable premium elastane recycled from industrial waste.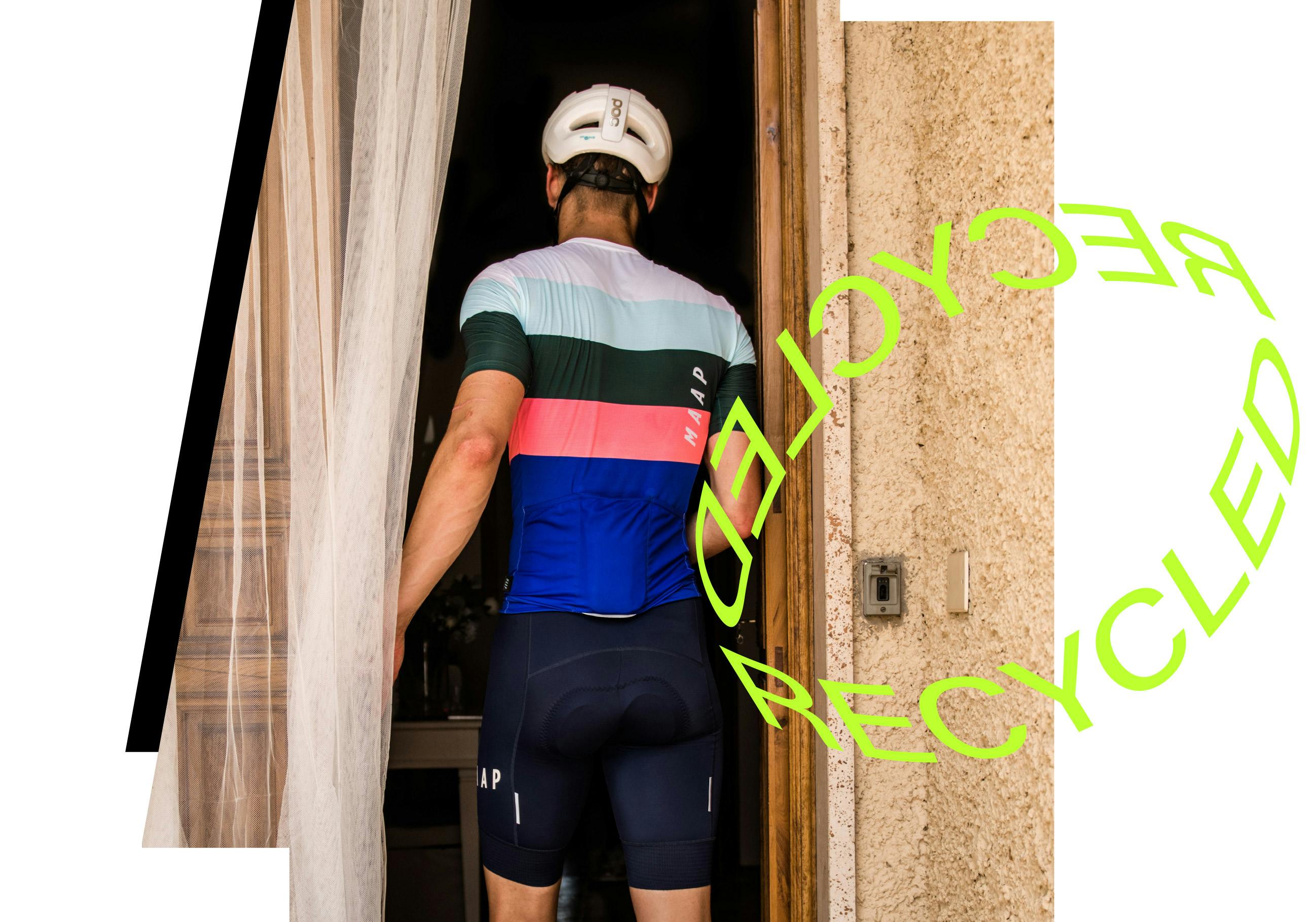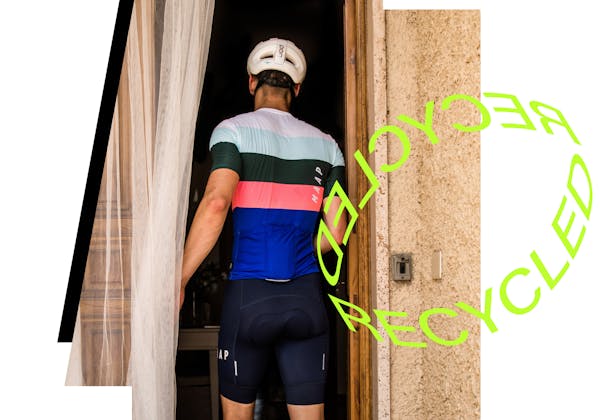 When it comes to protecting the environment that we ride, we're keyed in on the action and active in advocacy. We're committed to minimizing our impact on the planet by focusing on practical change and constant progression, both locally and globally.
D2W is an additive that can be added to a range of plastics, which accelerates the natural process of oxidation until the product is no longer a plastic, but instead, becomes a material which can be bio-assimilated by bacteria and fungi on land or sea. 
Best of all, if it escapes collection and ends up as litter in the environment, it will degrade and biodegrade in a continuous, irreversible and unstoppable process until there is nothing left,
in the same way as nature's organic waste. No toxic residues and no microplastics remain.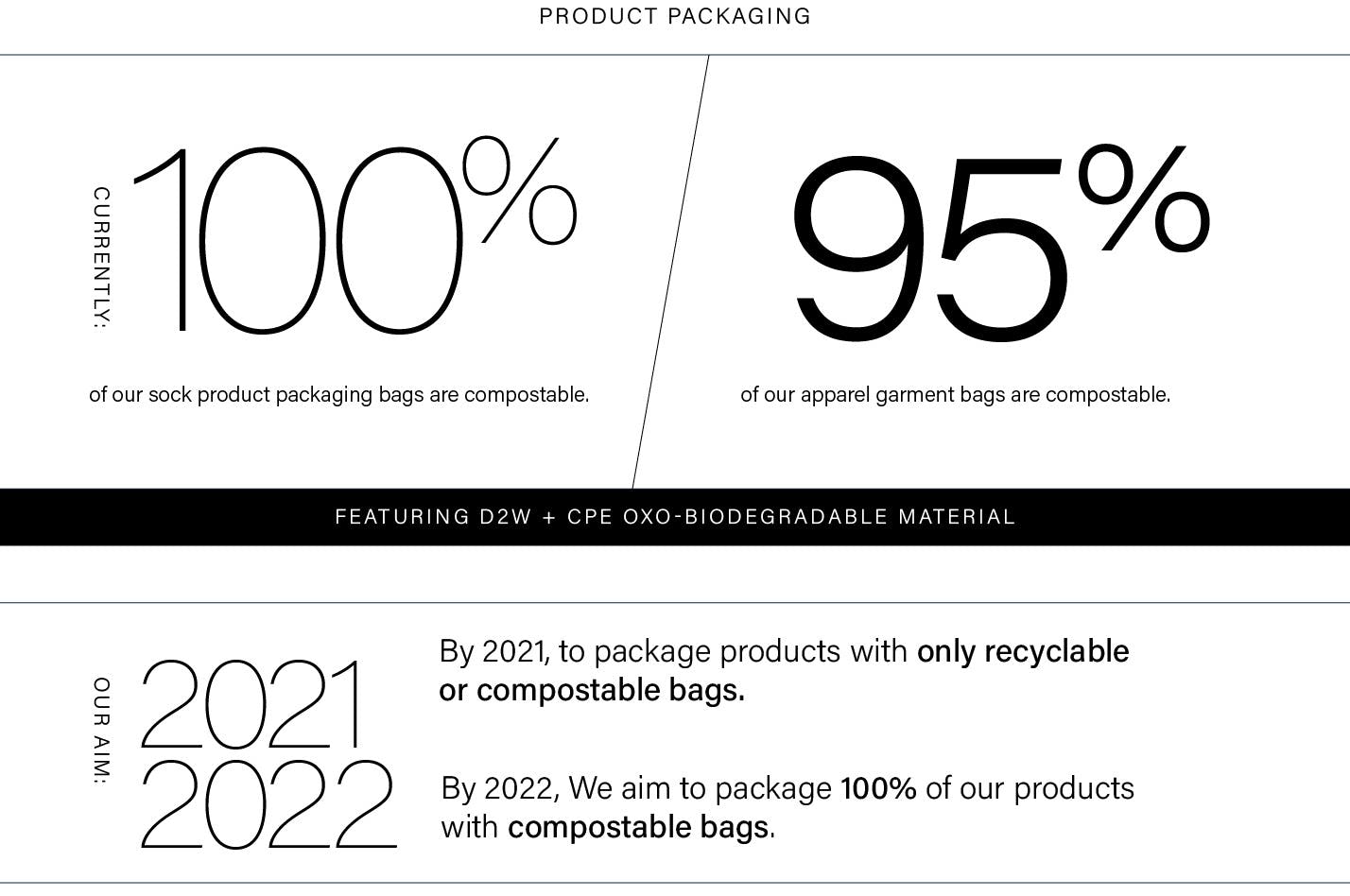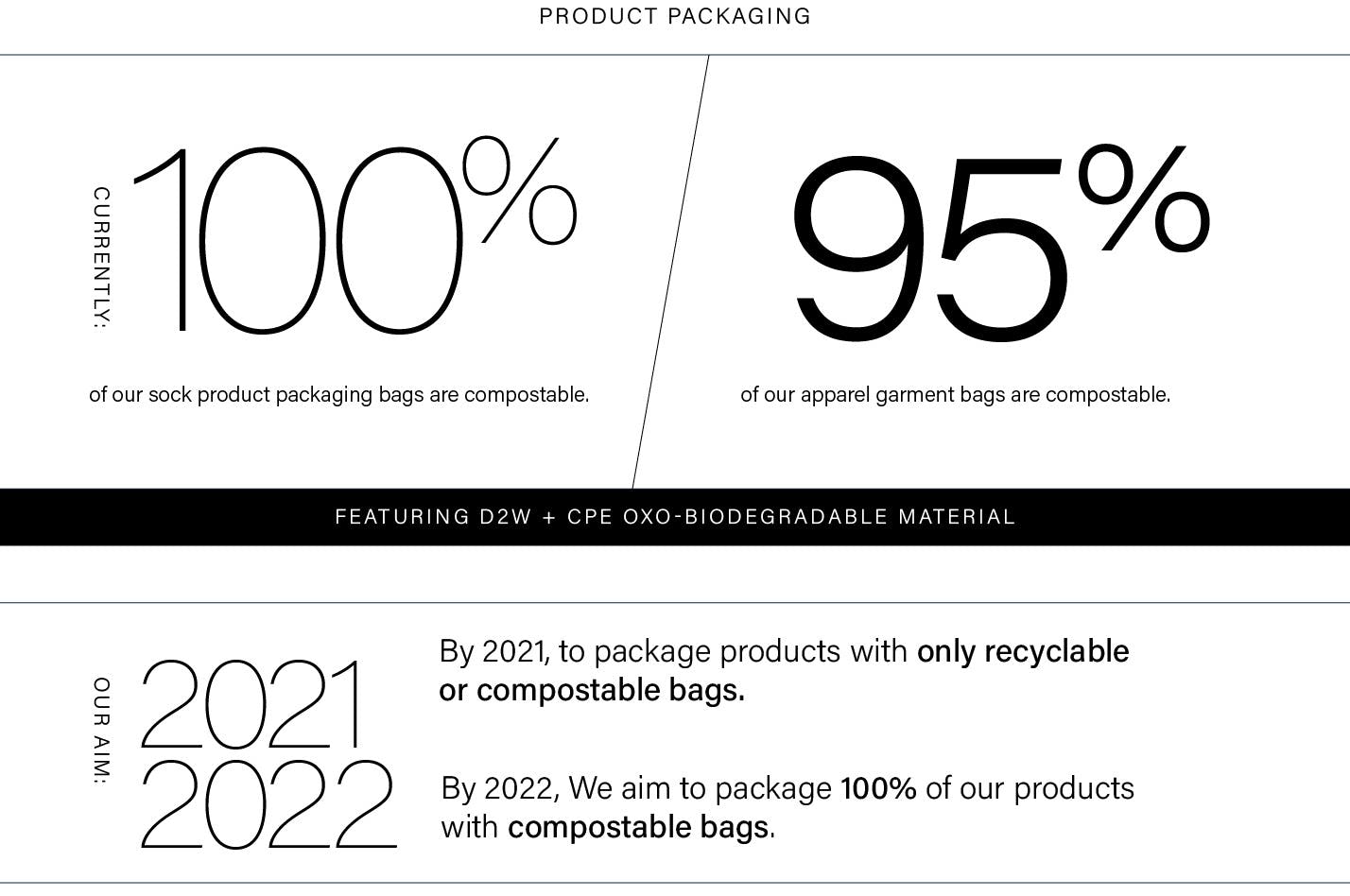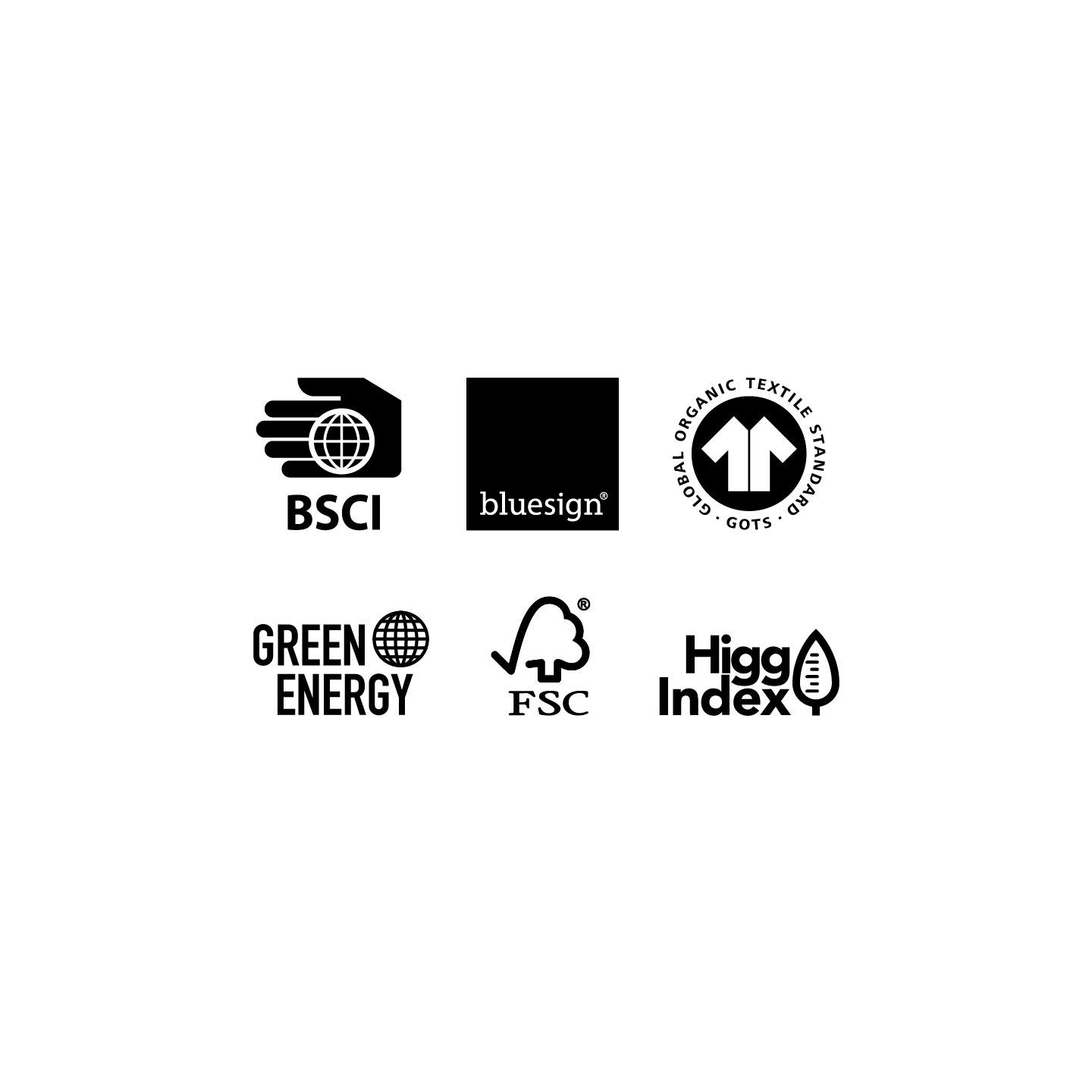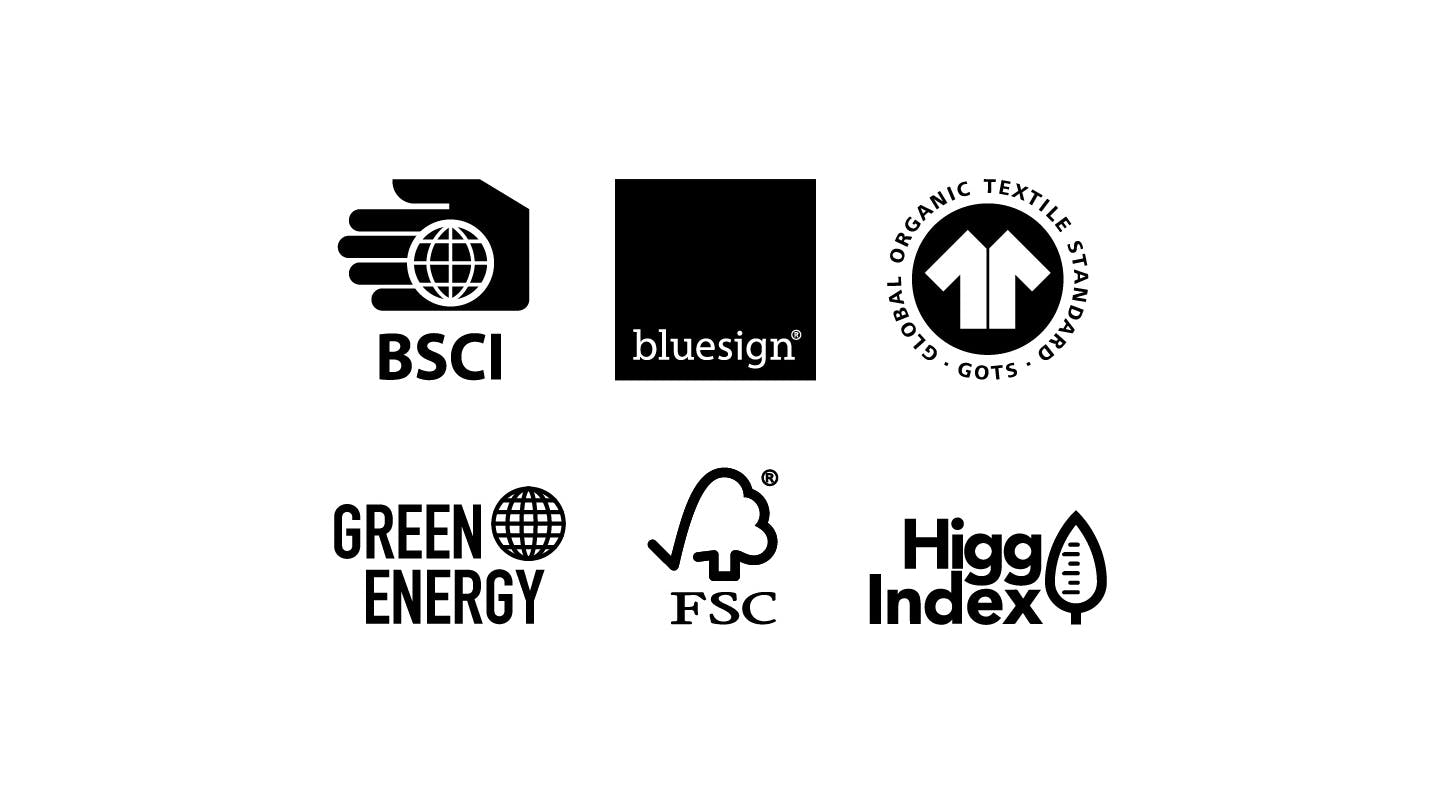 Our aim is to ensure that every person involved in making MAAP products works in safe, healthy, and environmentally friendly conditions. From our textile mills, manufacturing factories, MAAP office staff though to our retail team, we'll support our unique community, embracing diverse personalities, cultures and backgrounds, continually committed to the art and progression of cycling in everything we do. 
We strive to lead the way when it comes to reducing our impact on people and the environment, conscious of the impact we have along every facet of business, considering every person involved in the chain, all the way to the customer who ultimately wears our product.

We only partner with factories and suppliers that meet industry leading practices for quality manufacturing, while ensuring they also meet the highest standards in international human rights, environmental certifications and working conditions.  
Each factory we engage has different specific certifications based on industry, country and regional compliance regulations.

Some examples of their compulsory and voluntary certifications include: 
Bluesign®
GOTS
Green Energy
Higg Index
BSCI (Business Social Compliance Initiative)
FSC (Forest Stewardship Council)