March 13, 2020
InForm TM Insight MAKE
Words - Mitch Wells Photography - Matt slade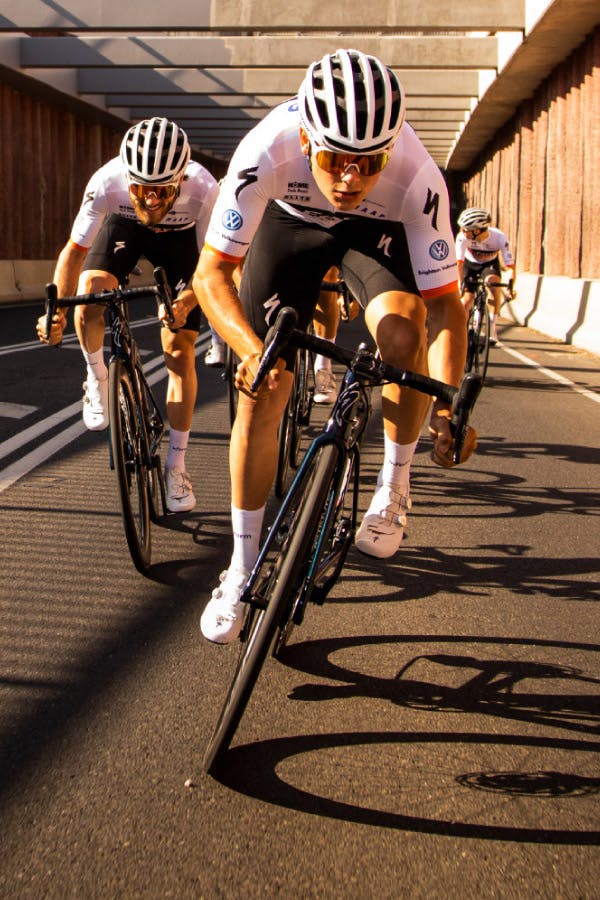 March 13, 2020
InForm TM Insight MAKE
Words - Mitch Wells Photography - Matt slade
MAAP's partnership with the Australian NRS team InForm TM Insight MAKE continues for 2020.
The team is one of the nation's strongest development teams and is now in its fourth year, with a strong commitment to developing elite young cyclists both on the road and off. The NRS continues to be a valuable proving ground for cyclists, a grassroots launching pad for riders seeking entry into both Pro- Continental and World Tour racing. MAAP is proud of our involvement at the national series.
The InForm TM Insight MAKE is a talented squad as a whole, with the depth of experienced riders matched with an equal number of young talent.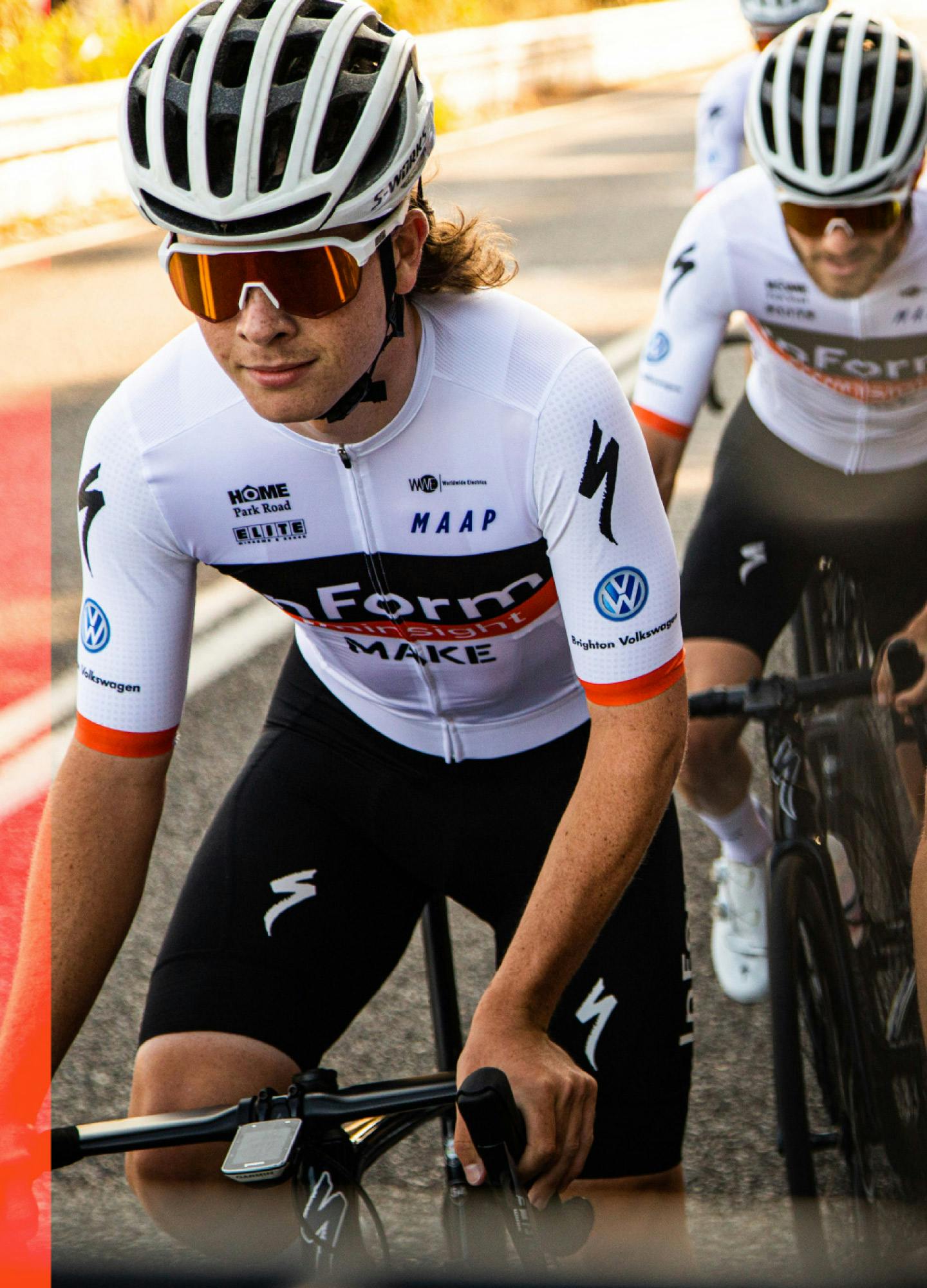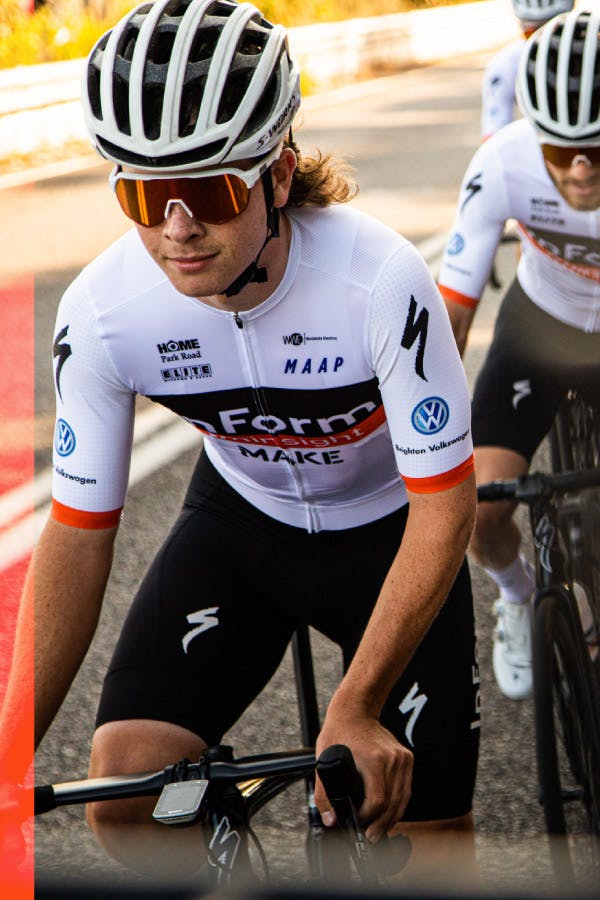 Joining the team in 2020 is former World Tour rider and 2018 Commonwealth Games road race winner Steele Von Hoff, who brings some serious sprint speed to the team.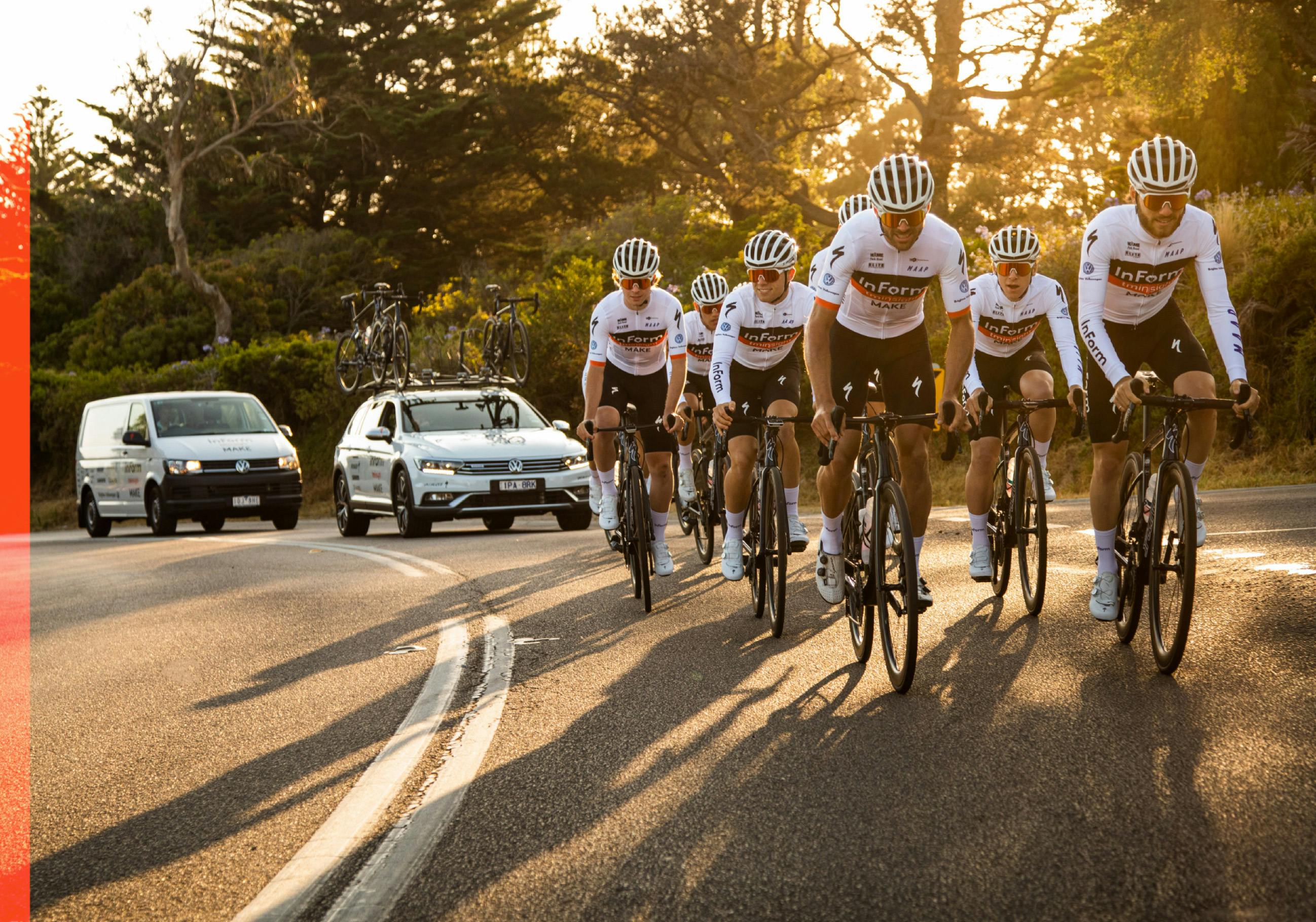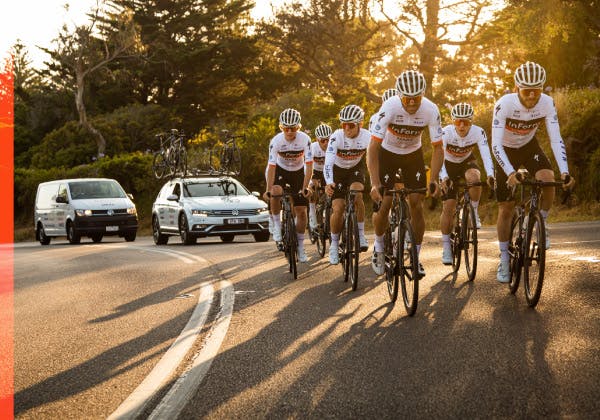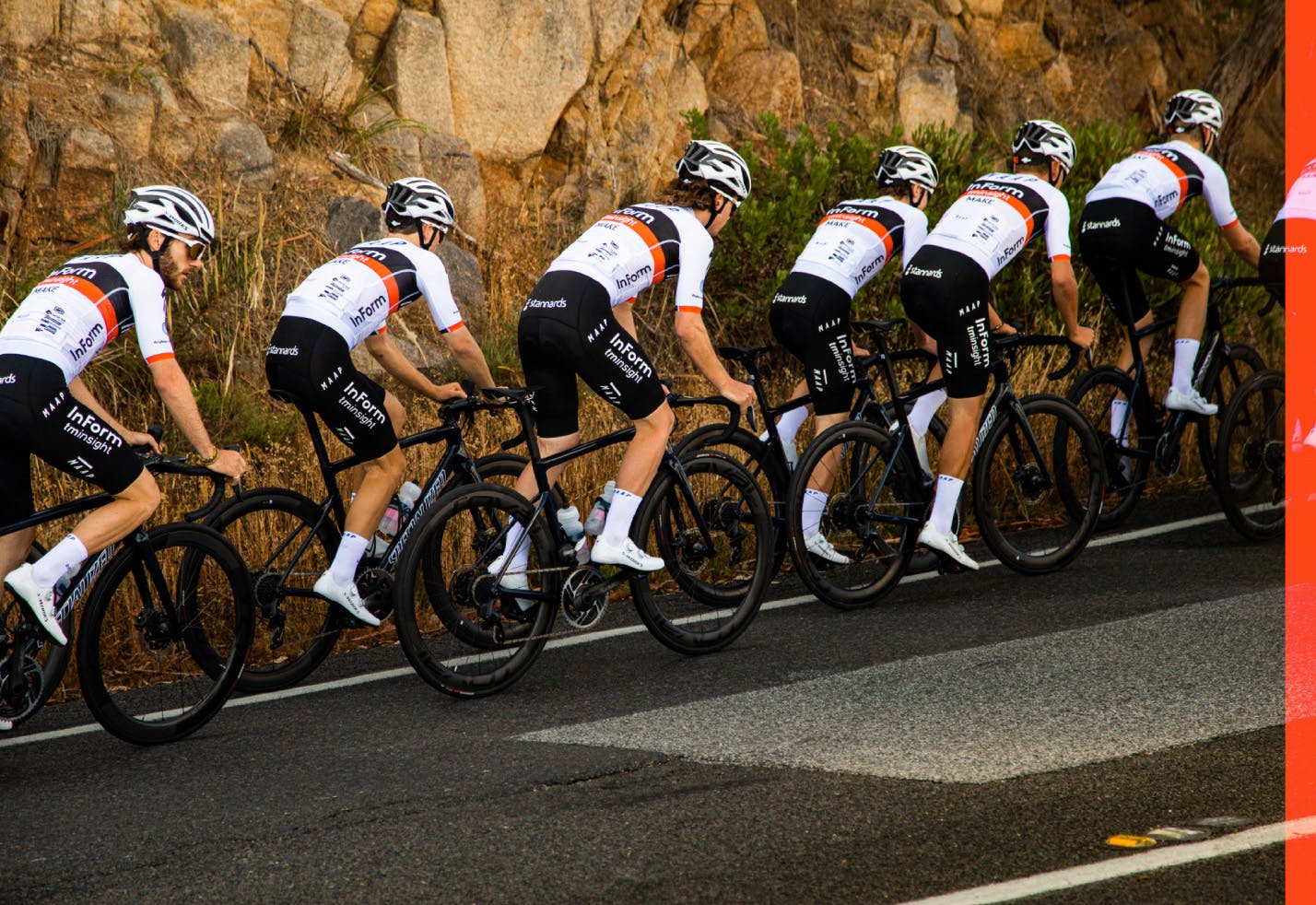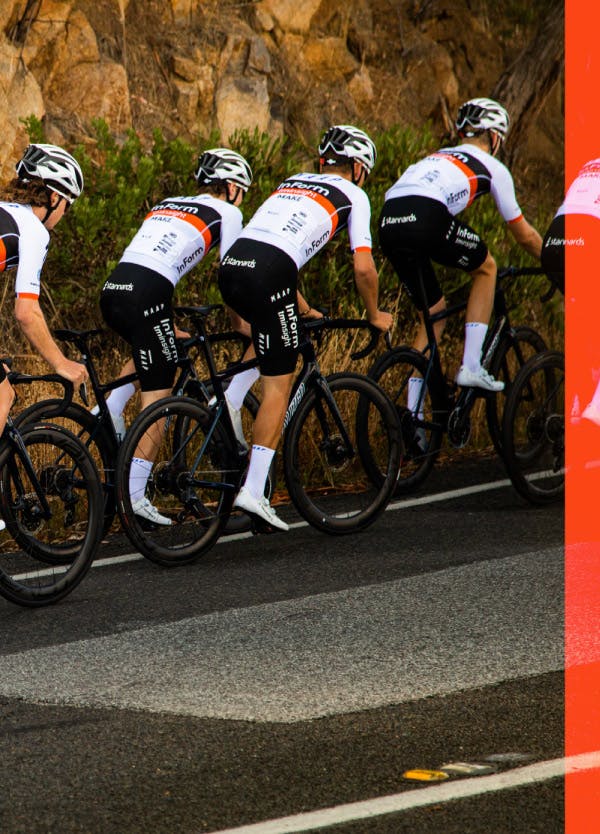 The squad also includes four members of Cycling Australia's Podium Potential Track Academy, a pathway to the 2020 & 2024 Olympics; Luke Plapp, Godfrey Slattery, Josh Duffy and Conor Leahy. The quartet will race on the road with InForm TM Insight MAKE while also managing their track commitments as they chase success in two disciplines. Other notable riders include Pat Eddy the U19 Road Race and U19 Time Trial National Champion, Luke Plapp who placed 2nd at the U19 World Championships Time Trial in 2018 and Nathan Elliot the two time Melbourne to Warrnambool and 2018 Grafton to Inverell winner.




The remainder of the squad features a list of U19 and U23 riders, set to gain race knowledge, skills and an understanding of how to handle preparation, pressure and training loads from the more experienced members, all under the watchful eye of General Manager and Directeur Sportif Pat Lane.


InForm TM Insight MAKE will take part in all events across the NRS calendar, as well the Victorian Road Series. With the squad's strong development focus, they'll also be travelling to Belgium for a stretch through the middle of the year, in order for riders to gain experience racing internationally.
Alongside our current partnerships with Cyclocross teams such as Trinity Racing, MAAP Enve CX Team and the MAAP Mini US Cyclocross Program, our partnership with In Form TM Insight MAKE forms a key part of MAAP's connection to racing and fostering talent. Our main face on the national road racing scene, it's a partnership we know will do us both proud as they chase success That hunt begins in Geelong, as the InForm TM Insight MAKE team will be officially launched at the upcoming 2020 Lexus of Blackburn Bay Cycling Classic, held from the 3rd to the 5th of January.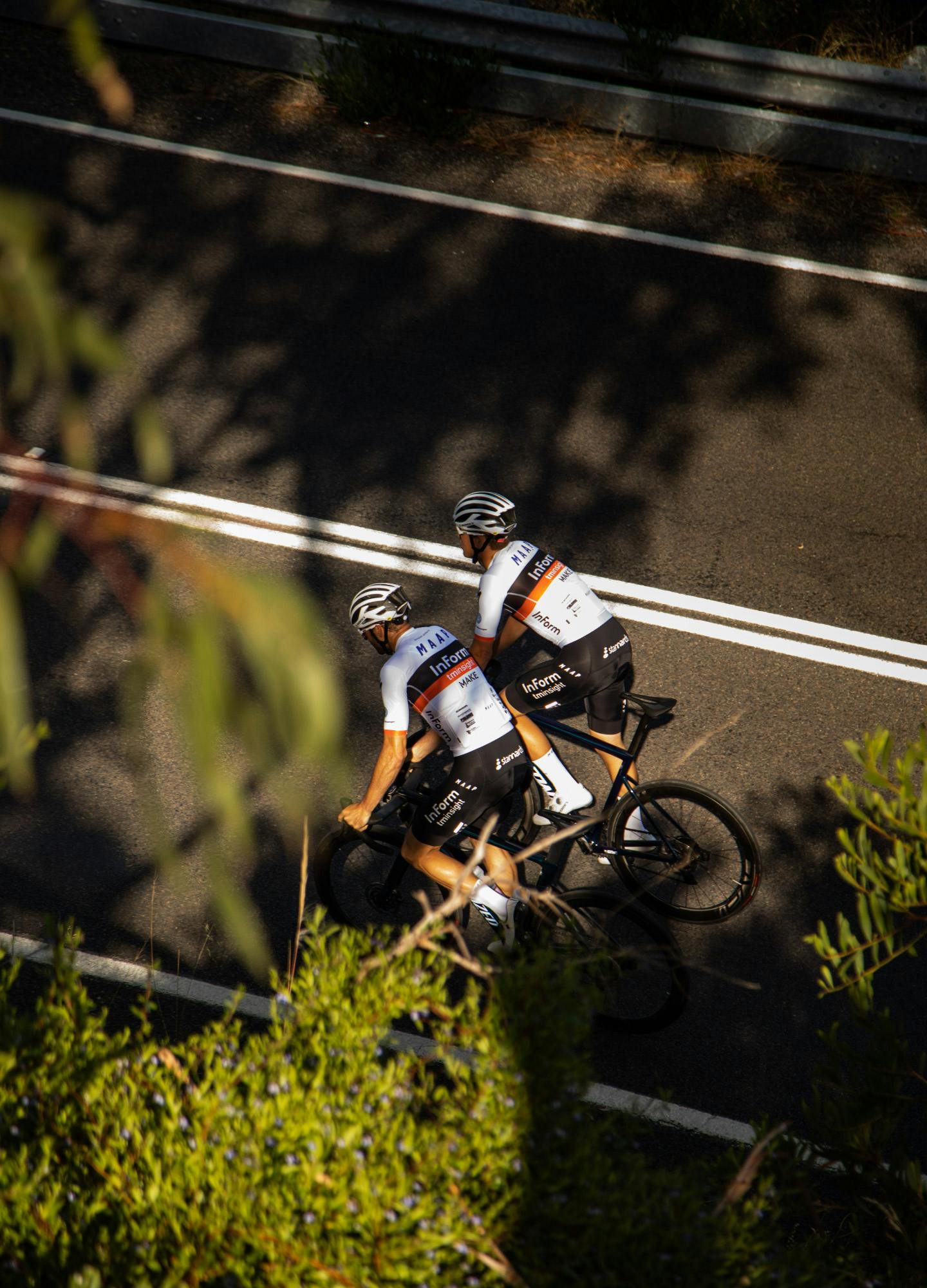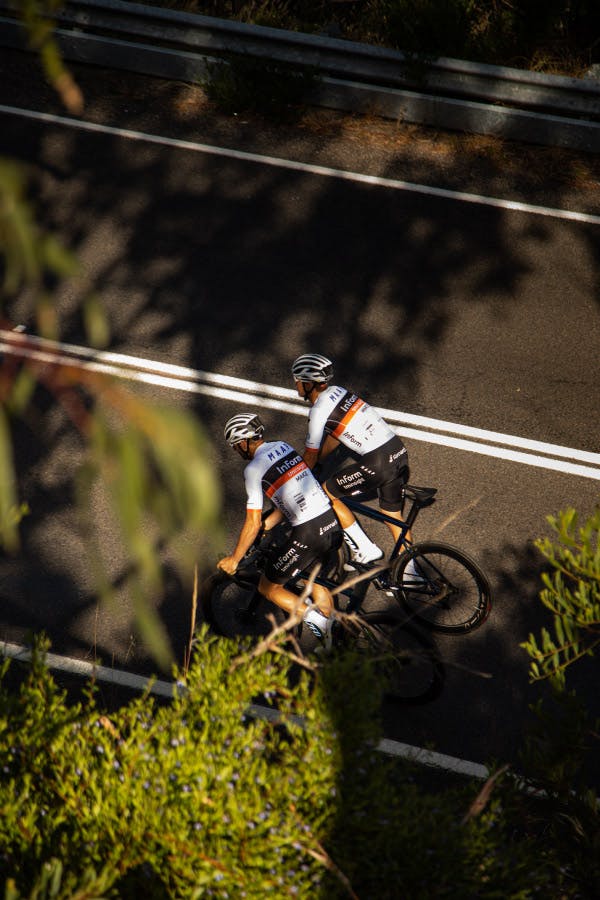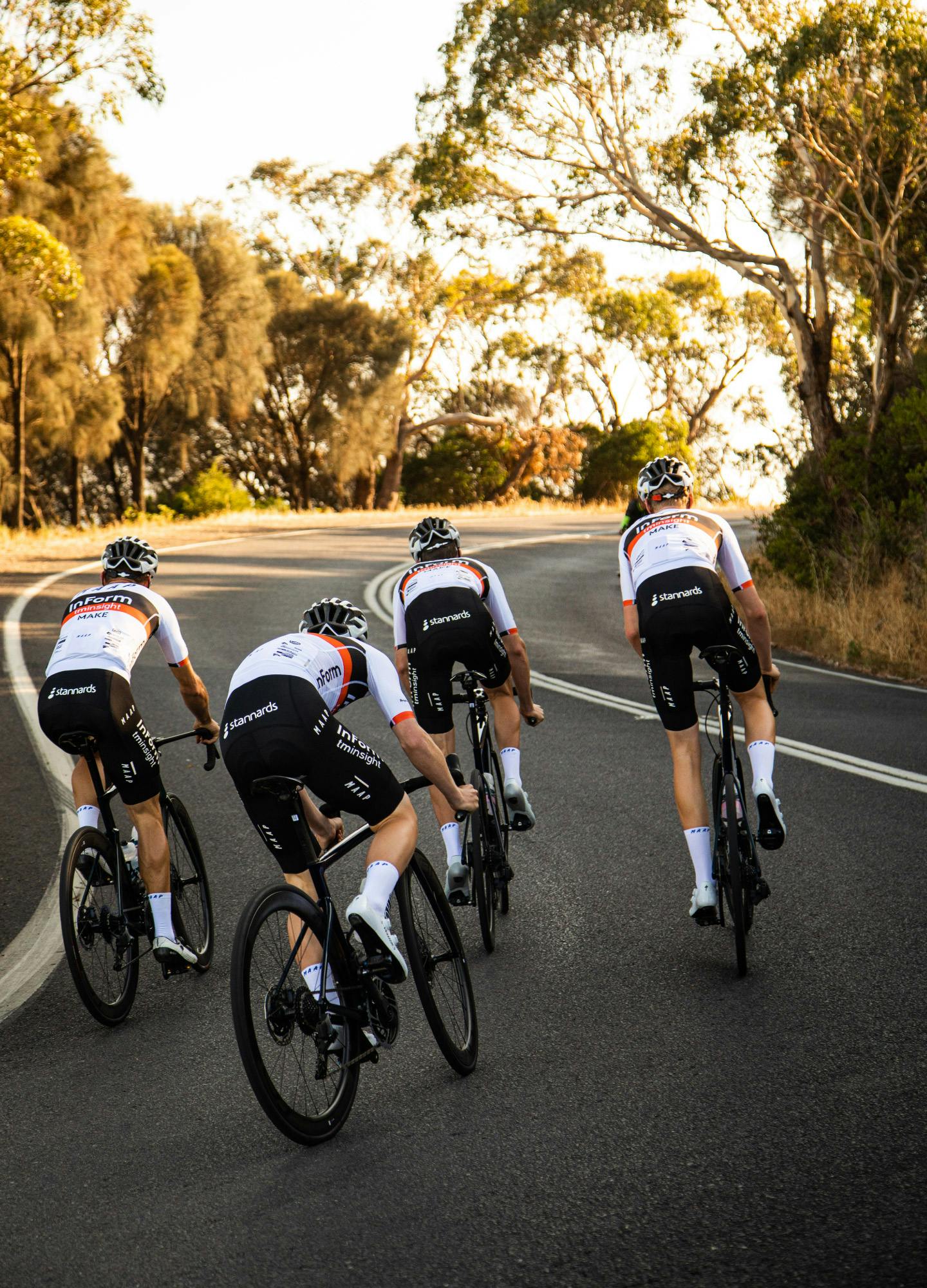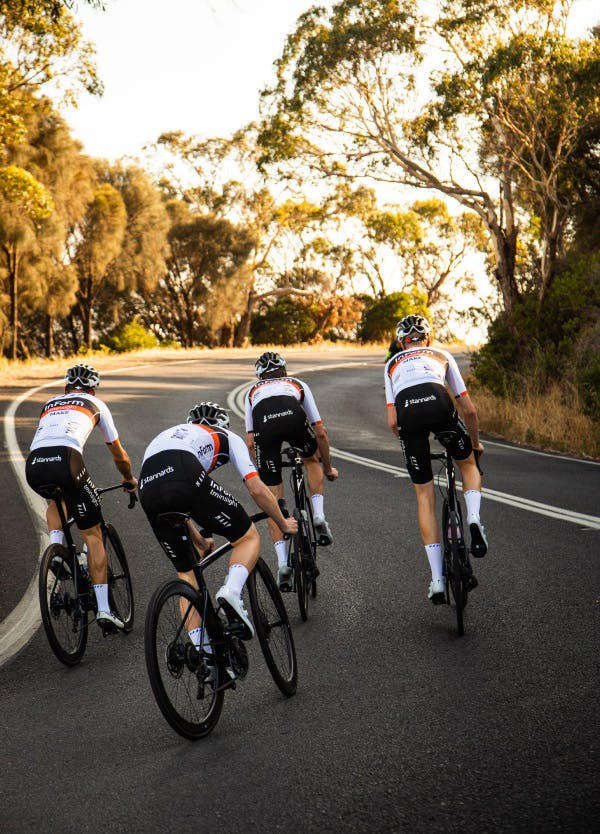 Carter Turnbull, David Williams, Nathan Elliott, Rudy Porter, William Moloney-Morton, Samual Eddy, Patrick Eddy, Thomas Benton, Blake Agnoletto, Lucas Plapp, Conor Leahy, Godfrey Slattery, Josh Duffy, Mark O'Brien, Steele Von Hoff.